Ukraine's Largest Social Network and Email Providers Banned by Kiev, Along With 400 Other Companies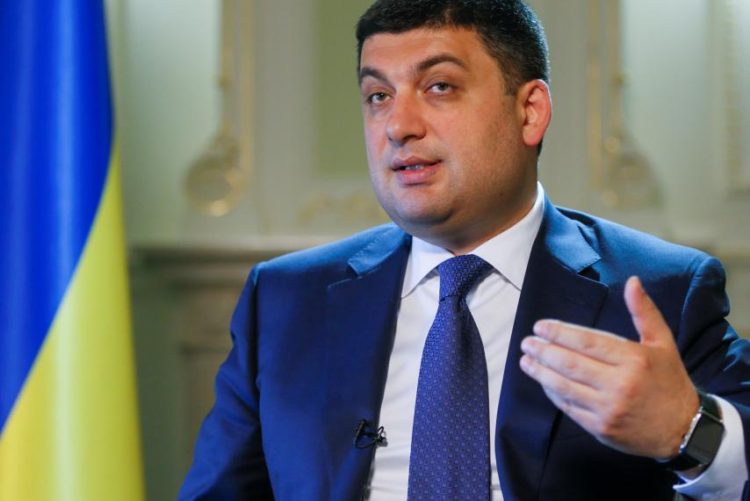 Massive ban by Jewish-dominated regime is supposedly to counter "Russian influence"
UKRAINE is blacklisting the country's most popular social network VKontakte, email provider Mail.Ru and a host of other companies — all because they're Russian businesses. President Petro Poroshenko updated the official sanctions list, banning more than 400 companies from doing business for three years in the Ukraine.
The government said the sanctions aimed to protect against companies "whose activities threaten information and the cyber security of Ukraine," according to a Reuters report.
Tanya Cooper, an analyst at Human Rights Watch, told Motherboard the official aim is to prevent Russian companies from profiting in Ukraine and taking money out of the country, but also to "protect the country from Russian propaganda [and] to protect the sovereignty of the country."
But she criticized the move, saying "restricting people's right to choose the information source of their liking does not satisfy the test of proportionality and necessity under international law."
The Ukrainian government's desire to limit Russian influence makes sense, given the ongoing tensions between the two countries. But blocking Ukrainians' access to the social network vKontakte and other sites raises concerns of censorship, and puts Ukraine and Poroshenko in the same club as Turkey and China.
Not surprisingly, the move has angered some Ukrainian social media users, with analyst Kantar saying VKontakte is the third most visited site after Google and YouTube. It wasn't immediately clear how VKontakte and the rest would be banned from a technical standpoint. The most recent reports suggested the affected sites remained accessible online, and any measures are likely able to be circumvented by the usual proxies, mirrors, or VPNs.
"Millions of Ukrainians are affected by this ban," Cooper said. "The president blatantly ignored public interest and went for an easy and politically expedient move."
Response ranged from outrage to bemusement. Kateryna Kruk, a civil rights activist in Kiev, tweeted that security was important but it will "backfire strongly", while others joked that schoolchildren will riot. The unpopularity of Russian influence meant the ban was welcomed by some, or at least the reasoning behind it was. The Ukraine Crisis Media Centre cited the founder of an anti-propaganda television show StopFake as saying the move was "the greatest contribution to the protection of information sovereignty of Ukraine ever", while one media expert was cited as saying that though the threat was real, the decree wasn't the right response.
Indeed, BBC World Journalist Patrick Jackson noted that "if I want Russian propaganda about East Ukraine or Crimea, I can find it on Facebook as easily as vKontakte."
The sanctions list also included security firm Kaspersky, which is based in Moscow — and is currently being investigated by US authorities. The security company has repeatedly had to defend itself against accusations of Russian meddling, though it's repeatedly worked with Interpol and Europol to target Russian criminals.
* * *
Source: Motherboard