DC Schools Spokeswoman Hilary Tone: "Get Rid of" White Men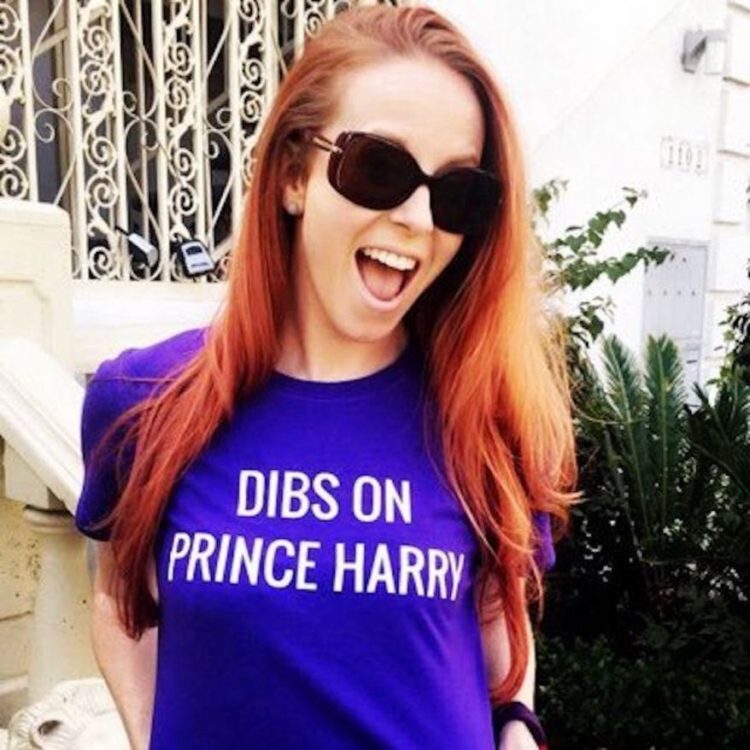 A SPOKESWOMAN for the Washington, D.C. Public Schools — who is also a former employee of the heavily-Jewish Leftist political dirty tricks outfit "Media Matters" — is under fire for posts on social media saying she wants to "get rid of" White men.
DCPS spokeswoman Hilary Tone (pictured) on Tuesday retweeted a news story about President-elect Donald Trump nominating former Texas Gov. Rick Perry as energy secretary, titled, "Rick Perry chosen to run agency he once threatened to abolish," according to screenshots published by The Daily Caller.
"In that case I'd like to be Secretary of White Men," Tone quipped.
According to the screenshot, the school district's "deputy chief of school turnaround and performance," [Only in Black-dominated areas would they need a "deputy chief of school turnaround" — LOL! Ed.] Eugene Pinkard, favorited the tweet.
"I've been waiting for this fave ALL DAY," Ms. Tone responded.
She also took to her Facebook page, writing, "If wanting to get rid of something qualifies you to run it, I want to be Secretary of White Men."
At some point Wednesday morning, Ms. Tone deleted the comments and wrote, "hey internet — upon reading my mentions, it occurs to me that my tweet about white men earlier today was in poor taste. My apologies," Fox News reported.
Ms. Tone's accounts have since been set to private. Her Twitter bio states that her "views do not represent DCPS."
DCPS issued a statement Wednesday distancing itself from Ms. Tone's comments.
"The social media posts were said on an employee's personal social media accounts and do not reflect the views of DC Public Schools, which prides itself on being an inclusive organization regardless of race, ethnic background, religion, sex, language, family's income level, or immigration status," the statement said, Fox reported.
A DCPS spokesman said the statement will be the district's only public response on the matter and refused to discuss the possibility of disciplinary action, The Daily Caller reported.
Ms. Tone previously worked at Media Matters for America as their "education program director," according to her LinkedIn profile.
Such is the true mentality of those who are — you can't possibly deny it now — working for White genocide.
* * *
Source: Washington Times