You Are Stronger Than You Think
by Blair Cottrell
DID YOU know that death is actually quite profitable? Not just death but sickness and decay — a slowly progressing death in the spirit of the people — is quite possibly the most profitable thing in this world.
And all you have to do to draw such enormous profits from the death of a people is to create a state of circumstances within which people cannot bind themselves to their nationality. If you steal the people away from their nationality, then you take away their higher mission on the Earth; you take away all sense of belonging and meaning.
You steal it away from them — and, naturally, if the people do not have a sense of meaning and a higher purpose, then they give themselves over to materialism. They end up chasing their own "happiness" for five years or ten years or chase it all across the globe if they have to. Until one day they wake up and realize and hopelessly depressed they are. This is the inevitable result of being without a nationality, purpose, or spirit.
Some people end up going to doctors and they say, "Doctor, I am feeling tired all of the time. I'm depressed all of the time. I'm anxious. I don't know what I'm doing with my life." And you know what the doctor says to them? He says, "Sir or Madam, you have a chemical misfire in your brain and you need drugs to make you feel better. You have a special condition," he says. "So take these drugs, they will make it better."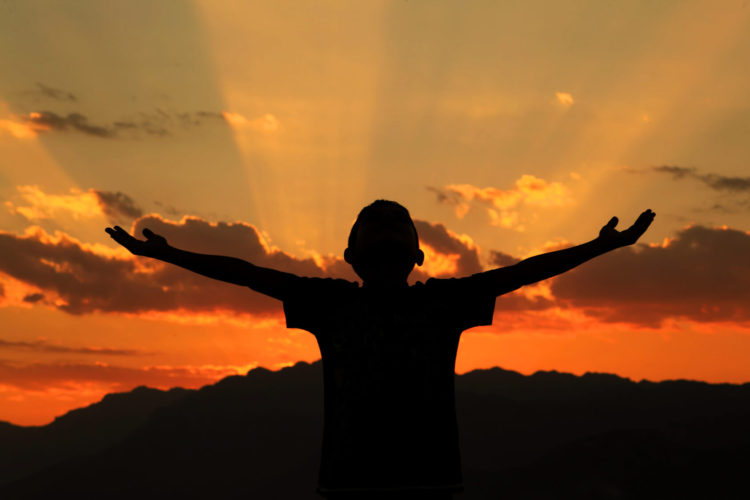 The only problem is — the drugs make everything worse and you get addicted to them! Thus, international pharmaceutical companies make billions and billions of dollars off the slowly progressing death of the people — and this is all thanks to a lack of national spirit; a lack of understanding among our people of our higher mission on the Earth — which is not to think only of ourselves, but to put ourselves second to the advancement of our people.
We don't live forever — but the spirit of our nation and our nation itself can live for all of time. This life is not just about you. Do not listen to these contaminated brains that try to take you away from the idea of your nation and who try to destroy your sense of belonging and togetherness. These people are contaminated.
These people cannot form rational opinions and you must rise above them! Do not get sucked in by their dogma or their propaganda. You're better than that. You are a member of a great people, a strong and proud people, who have accomplished so much! Do not give in to the guilt and the shame that the contaminated brains try to heap upon your shoulders. Shake it off and understand you are part of something great. All you have to do is feel it in your hearts. Link yourselves up to the spirit of our nation and you will no longer be depressed, useless, or weak. You are strong and bold and you have a great mission!
* * *
Source: video by Neil Turner