BLM Terrorist Kills White Mom, Wounds Four in "Random" Shootings in Tennessee
Lakeem Keon Scott decided to kill some White folks. "Randomly."
EDITOR'S NOTE: When Black people are killed by a White, it's a national emergency, with 24-hour media condemnations of "White racism"; when Whites are killed by a Black who openly states his racial motive, the shootings are called "random." In the controlled media video above, the paid talking heads and their handlers manage to work in the word "random" eight times in a little over four minutes.
FOUR WHITE children are now motherless.
Their mom, a newspaper delivery person, was shot dead while making her rounds. Not for money. She was killed because she's White.
The TV news report embedded below made no mention that the shooter is Black and his purpose was to kill Whites. Pathetic.
ABC News does a better job, although this story isn't getting the attention it deserves.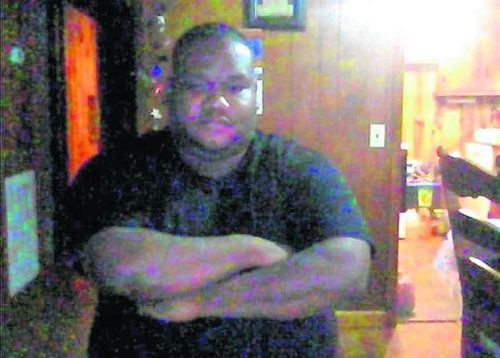 Hours before a Black Army veteran shot 12 officers at a Black Lives Matter protest in Dallas, another former Army soldier was accused of shooting indiscriminately at passing cars and police on a Tennessee highway.
And like the Dallas sniper, Lakeem Keon Scott said he was motivated to act in response to police violence against African-Americans, authorities said Friday.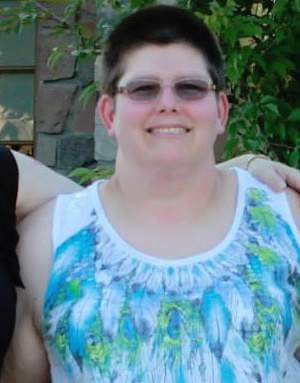 One woman died and three others, including a police officer, were wounded Thursday morning in the Tennessee rampage, one of several spasms of violence across the country this week amid boiling tensions over policing and race.
Officers also have been targeted in Georgia and Missouri in the aftermath of police killings of black men in Louisiana and Minnesota, and now the Dallas attack, which killed five officers and wounded seven more. Other departments report being bombarded with threats; some are now requiring officers to patrol in pairs.
Civilians also have been caught in the fray. The woman who died in Tennessee was a newspaper carrier, driving down the highway.
The Tennessee Bureau of Investigation announced that its preliminary investigation revealed the suspect, a 37-year-old Black former soldier, was troubled by the other incidents. All those shot were White, police said.
Scott's cousin, Sarah Scott, said she is so close to him he calls her "sister." She said she is shocked by the allegations.
"He's into his culture, he really is; but never would he hurt anybody," she said. He's an "open, big-hearted person."
Heavy.com reports that the Tennessee police are downplaying a racial motive for the attacks. Shame on them.
* * *
Source: Saboteur365