ABBA's War Child, Frida Lyngstad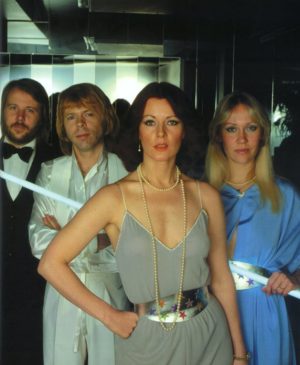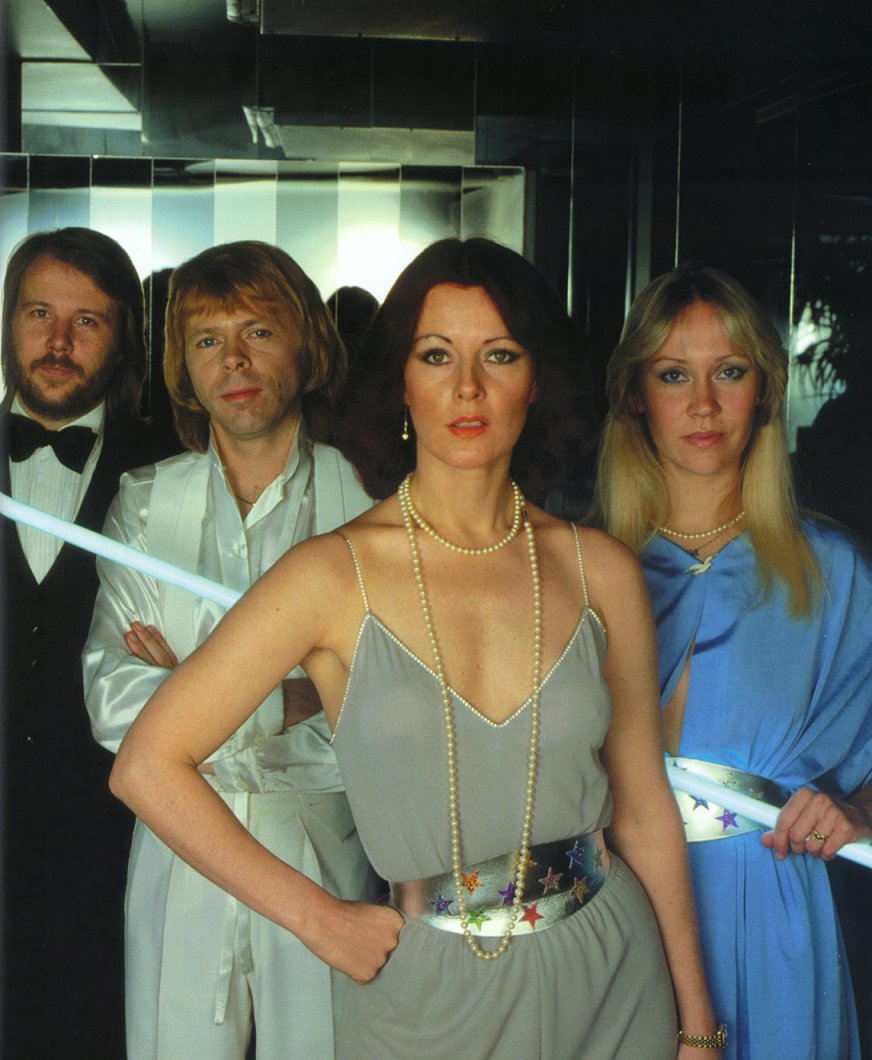 by Andrew Hamilton
WHEN GERMANY conquered and occupied much of Europe during World War II, local women sometimes gave birth to half-German children. Due to the intense hatred generated against Germany by Allied governments and the mass media, such women and children often became targets of animosity, discrimination, and even violence after the war. (ILLUSTRATION: ABBA, l. to r.; Benny Andersson, Björn Ulvaeus, Anni-Frid Lyngstad, Agnetha Fältskog)
This dynamic played out in Norway as well, which Germany invaded and occupied from 1940 to 1945. Women who fraternized with German soldiers and bore their children faced severe hardships after the war, as did their kids.
Many lurid tales describing their ordeals appeared more than a decade ago in conjunction with an unsuccessful lawsuit brought by half-German children who had been victims of discrimination by the Norwegian state. Anyone schooled in Holocaust revisionism will immediately recognize some of the stories freely retailed by the media as tall tales, and others as questionable or exaggerated. Nevertheless, real hatred was directed against these women and children.
One Norwegian-German war child was Anni-Frid "Frida" Lyngstad, a member of the spectacularly successful 1970s Swedish pop group ABBA, which has sold 380 million records worldwide—more than any other band except the Beatles.
Though Lyngstad grew up in Sweden and is a Swedish citizen, she was the only non- (ethnic) Swede in the group.
ABBA singer-songwriter Bjorn Ulvaeus believes Frida's life is so extraordinary it could easily be the subject of a play or musical itself: "Out of all four of us, Frida had the most dramatic life. Her life is the classic rags-to-riches story."
An only child, Lyngstad was born out of wedlock in Bjørkåsen, a small village near Narvik in far northern Norway, on November 15, 1945, to a 19-year-old Norwegian mother, Synni Lyngstad (1926-1947), and a 26-year-old married sergeant in the Wehrmacht, Alfred Haase (1919-2009), just after the end of World War II. Narvik was an important strategic center for the Germans in Norway.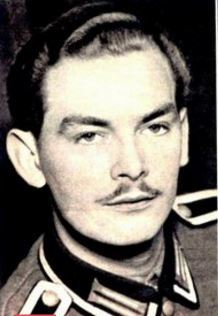 Her mother's consensual relationship with Haase began in 1943 or 1944. In the 1970s Haase told a reporter, "I think she regarded our relationship as I did. The war meant the conditions were different. For many of us, it was a matter of living for today."
Haase returned to Germany in 1945 and resumed his life with his German wife and family. As a result of inquiries made by her mother Synni, Frida believed her father had drowned at sea.
Norway's hostile postwar environment made life difficult for Synni and her widowed mother (Frida's maternal grandmother), Arntine "Agny" Lyngstad, in the small northern village. There was also danger that the Norwegian government might seize the child and remove her from the family, just as governments occasionally do today when White parents are deemed to be Politically Incorrect.
Therefore, when Frida was a year old her grandmother fled with the baby to Sweden. After working in southern Norway for a short time, Synni joined her mother and infant daughter. However, she died of kidney failure shortly after, in 1947 at age twenty-one. Thereafter Anni-Frid was raised by her grandmother, a seamstress, in the small town of Torshälla, Sweden.
In 1977 a Dutch fan magazine quoted Frida as saying, "When you have always thought you were an orphan, you start dreaming about your parents. You try to imagine what they would have been like. I had a couple of photographs of my mother, but I didn't really relate to them. And about my father I only knew that he was a German soldier who drowned when his ship was torpedoed close to Denmark."
Her grandmother maintained close contact with the Norwegian half of the family, especially Frida's uncle and four aunts, and Lyngstad recalls summer holidays spent with them at her birthplace. At age sixteen Frida applied for and was granted Swedish citizenship.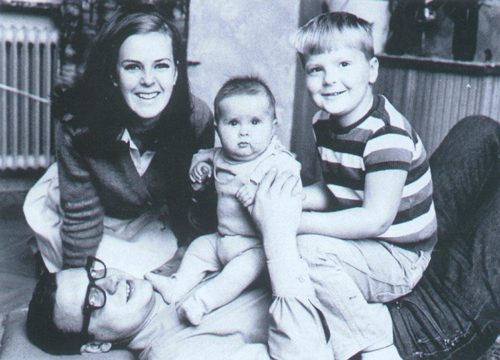 One reporter observed:
All four members of Abba had busy music careers before they met . . . Anni-Frid Lyngstad was known as the "songbird of Eskilstuna" [near Torshälla], her hometown, and recorded a bunch of singles for EMI. Agnetha Fältskog had a Swedish No. 1 aged 17 and released the first of five pre-Abba albums in 1968. Benny Andersson was in the Hep Stars, "the most famous rock group in Sweden" in the mid-Sixties. Björn Ulvaeus was in the Hootenanny Singers, a folk combo who had a 1963 hit with "Jag Väntar Vid Min Mila", an adaptation of an old Swedish poem . . .
Each of the women married one of the men: Frida married Benny Andersson (the one with the beard) and Agnetha Fältskog (the blonde) married Björn Ulvaeus. Both marriages ultimately ended in divorce.
The name ABBA was adopted after their manager began referring to the quartet by the initial letters of their first names: Anni-Frid Lyngstad, Benny Andersson, Björn Ulvaeus, and Agnetha Fältskog. The group's breakthrough came when they won the Eurovision Song Contest for Sweden with their hit song "Waterloo" in April 1974.
The two men wrote the group's songs and the women usually performed lead vocals and were prominently featured in stage, video, and television performances. ABBA was also a pioneer in producing music videos. Almost all of ABBA's videos were directed by Lasse Hallström, who subsequently became an internationally famous feature film director and screenwriter.
After a decade of enormous success, ABBA disbanded in 1982.
In 1992 Lyngstad married her long-time boyfriend, Heinrich Ruzzo, Prince Reuss of Plauen, a Prince of the former House of Reuss, which ruled the principalities of Reuss, now in modern Germany, for nearly 800 years. The two had been living together in the prince's castle at Fribourg near Berne, Switzerland since 1986.
A landscape architect born in Lucerne, the prince's Swiss-German father was a member of the German nobility, while his Swedish mother belonged to the Swedish nobility.
During his education in Sweden the prince became friends with King Carl Gustaf, and he and Frida later spent winter holidays with Carl and his wife, Queen Silvia. Queen Silvia is half-German and half "Brazilian." It may be Mestizo Brazilian, because even the royal couple's daughter, Crown Princess Victoria, in line to become the next monarch of Sweden, has an indeterminate phenotype despite being three-quarters European. But, as is often the case these days, Silvia's genealogy would have to be investigated to know for sure.
It was through this marriage that Frida obtained her German title Anni-Frid Synni, Prinzessin Reuss von Plauen (Princess Reuss of Plauen). One newspaper account styles her title as "Her Serene Highness Princess Reuss, Countess of Plauen."
The prince died from cancer in Stockholm in 1999, age 49.
Since 2008 Frida has lived on an estate in Switzerland with Englishman Henry Smith, a British peer who in 2012 became the 5th Viscount Hambleden. Lyngstad owns several homes in England: one in Newcastle upon Tyne, another in London, and a third, shared home in the Yorkshire Dales. She retains her German title of Princess, and is worth an estimated $80 million.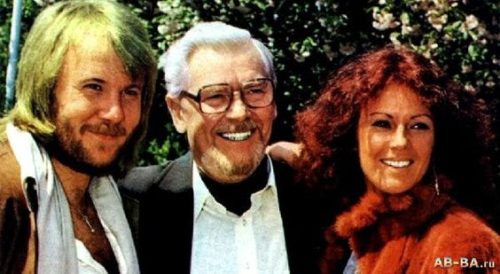 In 1977, at the height of ABBA's worldwide fame, the German teen magazine Bravo published details of Lyngstad's background, including the names of her father and mother. The article came to the attention of Lyngstad's German half-brother, Peter Haase, who asked his father if he had been stationed near Narvik during the war. A few months later, Bravo arranged a meeting between the singer and her father in Stockholm.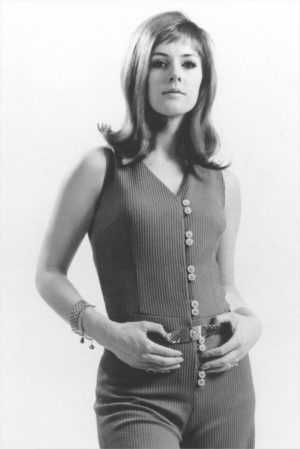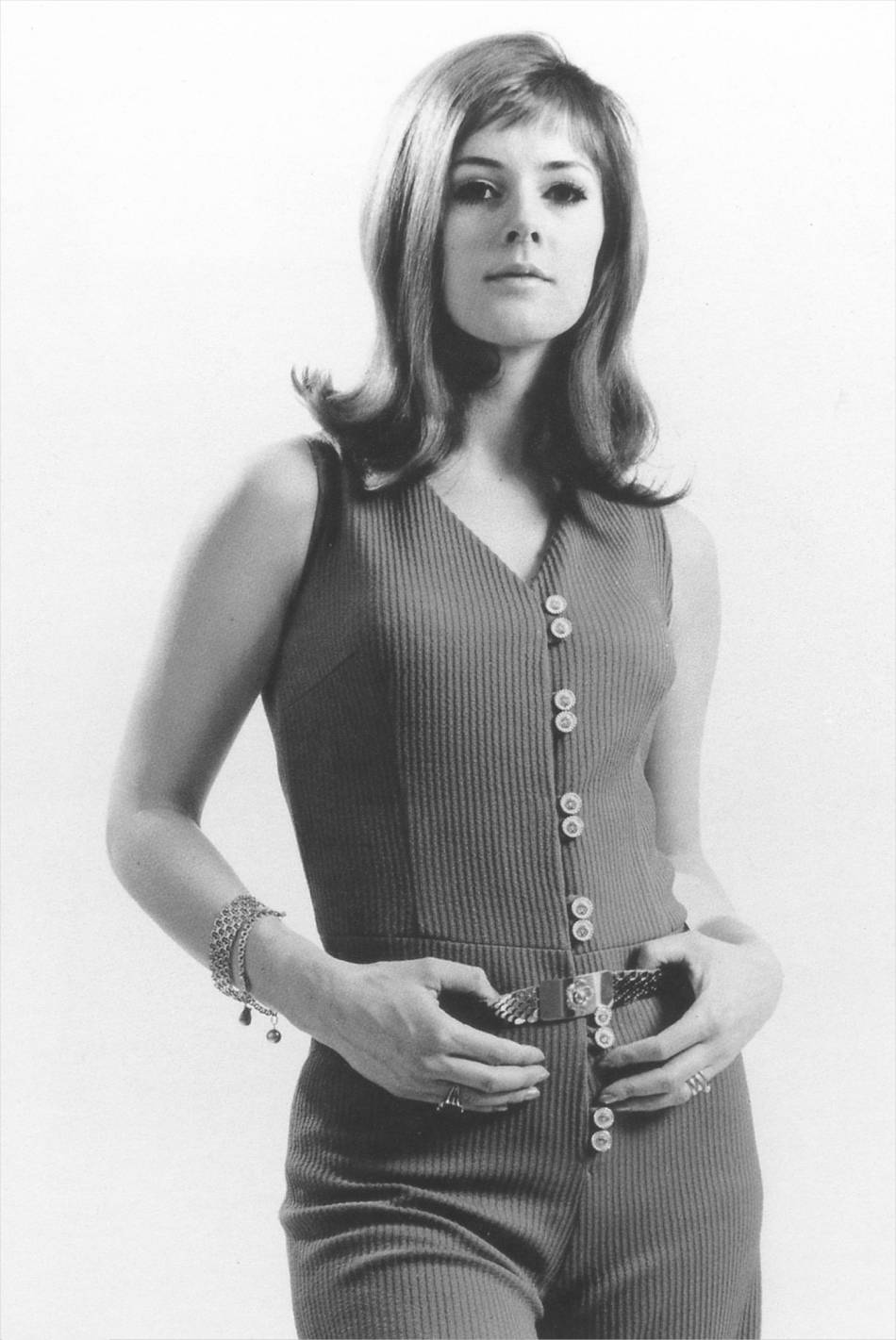 Alfred Haase's account of this meeting was published by Bravo in 1977 under the title "Alfred Haase, Anni-Frid's father has something to tell you." (English translation; click on the image of the magazine to read it in German.)
You can also see two photos of Haase when he was young by clicking on the JPGs of a magazine article here (one shows him with his German bride), as well as several when he was 58. Those pages are reproductions of a 1977 article from the Dutch fan magazine Pop Foto.
Frida and her father ceased contact in 1983. "It would have been different if I'd been a child, but it's difficult to get a father when you're 32 years old," she said. "I can't really connect to him and love him the way I would have if he'd been around when I grew up."
For those unfamiliar with ABBA, or who know the group but would like to refresh their recollection of Frida, here is a typically brisk, upbeat song called "So Long" (1974). The performance is from a Swedish television special, Made in Sweden for Export (SVT2, 1975).
* * *
Source: Author