Corruption City USA: Multimillion-Dollar Sweetheart Deals Facilitated for Child Sex Rabbi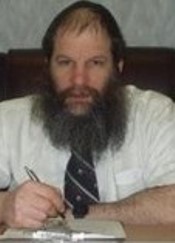 RABBI Yaakov Bryski's (pictured) name was on a "Wall of Shame" of alleged child molesters, and he was publicly accused by at least two young men of sexual abuse — but that didn't stop Mayor de Blasio's administration from going forward with a deal to lift a deed restriction on his Crown Heights yeshiva.
The city removed the restriction in exchange for $150,000 in 2015 and ignored $2,855 in fines owed to the Buildings Department for outstanding violations.
45 Rivington Street: Not-for-profit heath-care facility restriction lifted for $16.1 million; land then sold for $116 million.
The rabbi then sold the Eastern Parkway building, which he bought for $21,000 in 1980, to a developer for $1.5 million.
The deed lift was one of at least eight to take place under de Blasio's watch, public records show. All eight properties wound up in the hands of developers.
An agreement to remove a nonprofit restriction on a nursing home at 45 Rivington St. in exchange for the city getting $16 million has sparked outrage and four investigations. While the money brought in through the other seven sweetheart deals pales in comparison to the Rivington Street pact, they illustrate the city's lack of due diligence in facilitating the sale of properties that were once designated for the wider public good.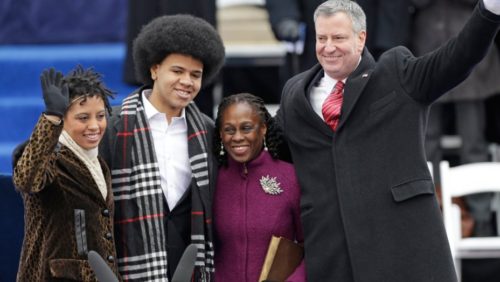 And it remains unknown how many such deals the city has made under de Blasio, because it refuses to release information on them.
* * *
Source: Lost Messiah