Merkel Awarded Four Freedoms Prize for "Moral Leadership" in Europe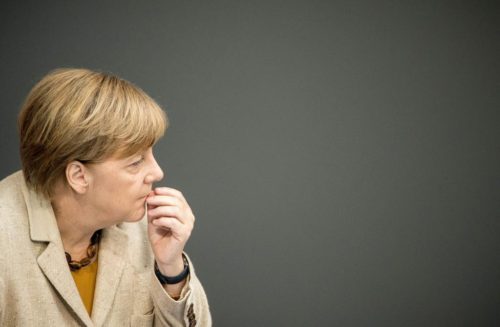 GERMAN CHANCELLOR Angela Merkel (pictured) was on Thursday awarded the renowned Four Freedoms Award for her "moral leadership" during Europe's debt struggle, the Ukraine conflict and the migration crisis.
While accepting the prize, whose previous winners include John F. Kennedy, Nelson Mandela and Kofi Annan, Merkel repeated that it was essential that Europe finds a collective solution to the migration crisis.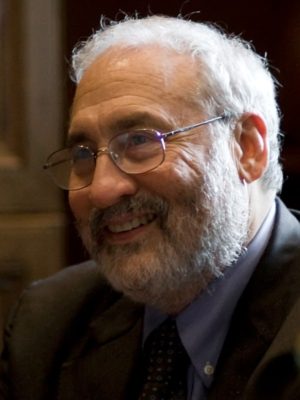 During the award ceremony in the Dutch city of Middelburg, the chancellor also defended the bloc's controversial migration deal with Turkey, which she said offered a real possibility of putting an end to the business of people smuggling.
The name of the annual award refers to a speech in 1941 by US President Franklin D. Roosevelt, in which he listed four core freedoms: the freedom of speech and worship, as well as freedom from want and fear.
According to Wikipedia, the Four Freedoms Award is "an annual award presented to those men and women whose achievements have demonstrated a commitment to those principles which President Franklin Delano Roosevelt proclaimed in his historic speech to Congress on January 6, 1941, as essential to democracy: freedom of speech and expression, freedom of worship, freedom from want, freedom from fear." The annual award is administered by the Roosevelt Institute, whose Senior Fellow and Chief Economist is Joseph E. Stiglitz, pictured.
* * *
Source: About Croatia