Sweden's Foreign Minister Banned From Israel When She Calls for Investigation of Israeli Extrajudicial Killings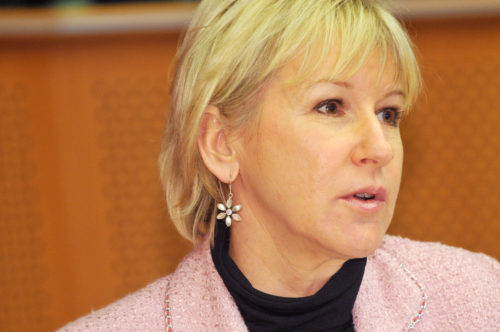 Following her call for investigations into extrajudicial killings by Israeli forces and other critical statements towards the Jewish state, Swedish Foreign Minister Margot Wallström (pictured) will not be welcome in Israel.
WALLSTRÖM MADE THE comments while responding to a question in parliament on a controversy raised in December by her statement on the need for Israel to avoid extrajudicial executions when dealing with Palestinian attacks targeting Israelis. "It is vital that there is a thorough, credible investigation into these deaths in order to clarify and bring about possible accountability," she told a parliamentary debate, according to the Swedish news agency TT.
Israel's Deputy Foreign Minister, Tzipi Hotovely, harshly criticised Wallström, calling her comments "a mix of blindness and political stupidity."
"Israel has decided to close its doors to official Swedish visits," she said on Israeli public radio.
A foreign ministry spokesman, Emmanuel Nachshon later walked back her comments, saying they referred only to Wallström and not other Swedish officials.
Israeli foreign ministry Director-General Dore Gold, speaking to a group from the Conference of Presidents of Major American Jewish Organizations, said that anyone attacking Israel over its right to defend itself from terrorism is "in practical terms encouraging terrorism."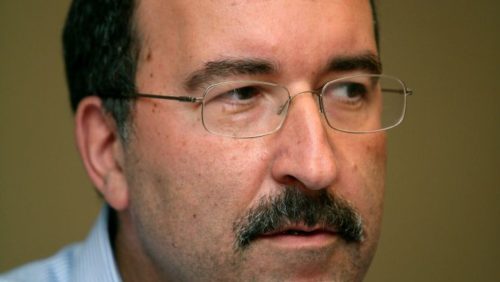 As the controversy erupted between Jerusalem and Stockholm, a Swedish delegation including one of the country's Deputy Parliament speakers, Esabelle Dingizian, was visiting Israel.
* * *
Source: European Jewish Press