The Daily Beast: A Foreign 5th Column Operating in the United States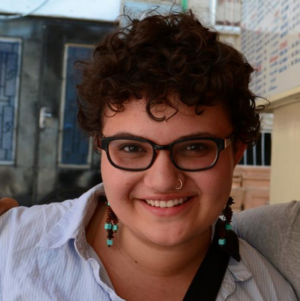 by Mark Dankof
KATIE Zavadski (pictured) has just issued a breathtakingly malicious and ignorant broadside against me in The Daily Beast today, in an essay entitled, "From GOP Operative to Anti-Semitic Iranian Stooge." I will simply say this to Katie and The Daily Beast.
Thank you for your post. I mean this. It has exposed my writings to your entire audience for their own independent evaluation. These include my interview on the Second Letter of the Supreme Leader of Iran to Western Youth; my conversation with Kourosh Ziabari of the Fars News Agency on Israel and 9-11;  my presentation on FDR and Pearl Harbor for the American Free Press National Conference in Austin in 2013; and one of my theological articles on The Hands of Time and the Appearance of Logos. As a point of clarification, I am not a "self-proclaimed" minister as you state. I am a legally ordained Lutheran pastor of 31 years whose Synod is a full fledged member of the International Lutheran Council.
Secondly, discerning readers globally are being reminded of the Zionist agents who own your publication, including Jane Harman, Barry Diller, and the IAC company. The latter has a most illustrative and telling Board of Directors, which includes not only Mr. Diller, but Edgar Bronfman, Jr., Chelsea Clinton, and ex-Disney CEO Michael Eisner. From the 2015 10K of IAC filed with the Securities and Exchange Commission (SEC), I learn much about who and what is behind The Daily Beast. I have also learned how much money the publication is losing in its portfolio. Finally, it seems noteworthy that the current editor in chief of The Daily Beast is a guy named John Phillips Avlon who comes from CNN and was a speechwriter for Rudy Giuliani's 2008 presidential campaign run.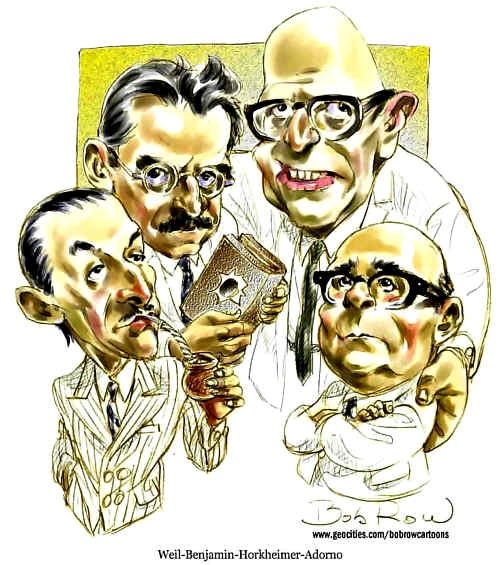 Third, I hope everyone in The Daily Beast organization and all their readers peruse this response. Among many other things, it may be noted that The Sting this time doesn't involve the U. S. Senate 2000 race in Delaware, but the fact that once again, a Mainstream Media outlet has absolutely miscalculated and been exposed. You folks are Running Naked Down the Freeway. Ask Kenneth R. Timmerman what a mistake it was to attack me in his broadside of Ron Paul during the 2012 Presidential election for Accuracy in Media, entitled "Tehran TV Loves Ron Paul". The late Howard Phillips was also drawn into that Israeli agitation-propaganda effort, sadly. He never responded to my clarification and public response. And for the record, plenty of political pros remember my U. S. Senate run in Delaware in 2000. That doesn't apparently include Katie Zavadski and her colleagues at The Daily Beast, who are the real "Stooges" of a Foreign 5th Column operating in the United States of America.
Finally, a more reasonable look at the facts will reinforce the public perception around the world that it is the agents and organs of the Israeli Lobby who are the pernicious purveyors of venom and hate, both in the United States and around the world. What is striking is that despite all of the money, influence, technological capabilities, and virtually monolithic control of American elections and media, the air of frustration and panic evidenced in the Kosher Yellow Journalism of Katie Zavadski and The Daily Beast in their attack upon me is paradoxically reassuring and reenergizing. It tells the world who is really winning in a 21st Century War where Guerrilla Warfare and Asymmetrical Warfare with the Word Processor, the Internet, Alternative Media, Foreign Media, and Social Media have created an entirely new world that has the New World Order increasingly confounded.
The legendary Dr. E. Michael Jones of Culture Wars put it best to me today with his usual wit and self deprecating humor: "Mark, I would take this article as a tribute to the effectiveness of what you are doing. In case you haven't noticed, I am still in the realm of 'dynamic silence.'"
* * *
Source: read the full article by Mark Dankof