Germany Drops its Eurovision Contender Over 'Anti-Semitic and Homophobic' Lyrics Row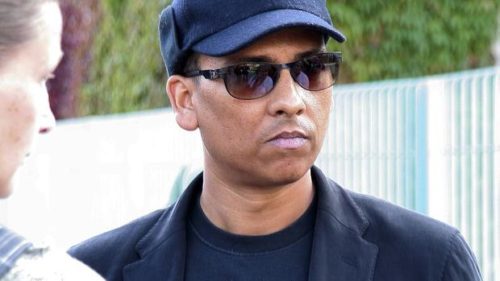 Looks like even non-Whites dislike pushy homosexuals and Rothschild overlords.
EDITOR'S NOTE: Had it been a White performer expressing the same thoughts, his or her career would be instantly over. Naidoo will be chastised and kicked down a notch or two, but, as he says, he "is fine with that."
GERMANY has been forced to withdraw its Eurovision contender for next year's contest after facing a massive backlash from protestors over their selection. (ILLUSTRATION: Xavier Naidoo claims to be 1/4 Indian, 3/4 White, but his appearance suggests a larger percentage of non-White ancestry)
R n B star Xavier Naidoo had been announced as the act they would be putting forward for the annual competition but reactions to the news have been fierce, with many believing Naidoo's previous songs promote anti-Semitism and homophobia.
* * *
Source: Metro