German Politicians: Don't Protest or Worry About Millions of Invaders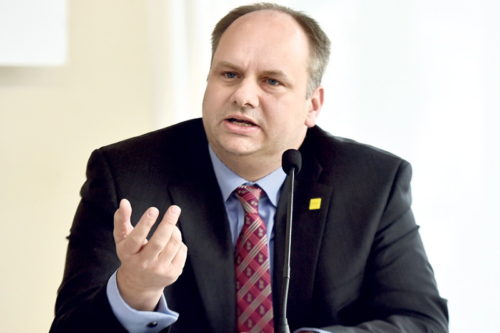 Instead shed tears over a few Jews' broken windows 77 years ago.
DRESDEN'S MAYOR says there's nothing he can do to stop an anti-Islam group from staging a rally on the 77th anniversary of a Nazi pogrom. (Dresden's Mayor Dirk Hilbert)
About 10,000 people are expected to attend the weekly rally organized by Patriotic Europeans against the Islamization of the West, or PEGIDA, in the city on Monday. Recent protests have focused heavily on condemning the arrival of refugees to Germany.
Dresden mayor Dirk Hilbert said he regretted the xenophobic image his city has because of PEGIDA, but that the group's rallies are protected by free speech laws.
President Joachim Gauck said Monday that Germans should remember their nation's own history of fleeing war and persecution. He spoke at an event commemorating the 1938 attack on Jewish synagogues, known as the "Night of Broken Glass."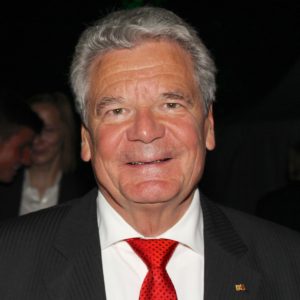 * * *
Source: U.S. News