France to Pay $60 Million to World's Richest Ethnic Group in "Holocaust" Shakedown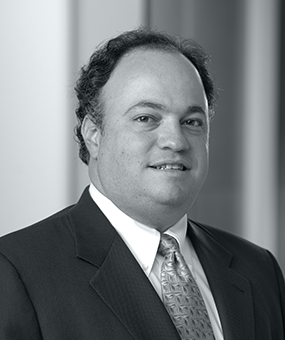 Jews used US government to put economic pressure on France and French railway to capitulate and give millions in "compensation" to Jews because they rode French trains to supposed "death camps" — N.B.: They are apparently still alive in large numbers.
FRANCE WILL PAY $60 million to mainly American victims of the alleged "Holocaust" who were transported by train from France to supposed "Nazi death camps" during World War II, an affair that nearly cost French state rail company SNCF its US contracts. (ILLUSTRATION: Jewish attorney Steven Blonder)
 The two countries issued a joint statement Tuesday announcing the entry into force of a compensation agreement drafted in December 2014 after years of legal wrangling.
The settlement creates a fund with $60 million paid by France to the United States to compensate thousands of non-French citizens, their spouses or descendants who were not covered by a settlement program that France put in place in 1946.
"The United States will administer and distribute this amount to eligible Americans, Israelis and other foreigners and their families who were not entitled to make claims under the existing French program," the statement by the State Department and the French foreign ministry said.
"In turn, the United States will ensure an enduring legal peace for France with regard to Holocaust deportation claims in the United States," it said, alluding to lawsuits brought in the United States against SNCF.
Requisitioned by the Nazi regime in Germany, the French rail company transported 76,000 Jews across France to the supposed "death camps" from 1942 to 1944. About 3,000 survived, according to SNCF.
Lawsuits brought in US courts nearly cost SNCF its commercial contracts in the United States.
There have been calls for SNCF itself to compensate US victims.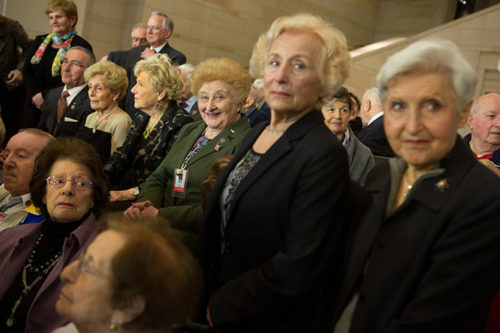 But the French foreign ministry argued in December that the SNCF was an instrument of the deportation but had never been held responsible.
"It is the responsibility of French authorities to assume the consequences," it said, noting that SNCF was not part of the negotiations that led to the compensation agreement.
* * *
Source: Yahoo! News