Jewish-led Group Sends "Abortion Drone" Into Poland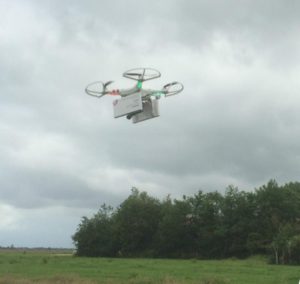 Group hopes to encourage White women in abortion-unfriendly Poland to use enclosed pills to slay White children in the womb
IT HAS been dubbed the "Abortion Drone," and it's due to make its maiden flight on Saturday. (ILLUSTRATION: A drone will be used to deliver abortion pills to Poland.)
The unmanned aerial vehicle, loaded with packets of pills that cause abortions, will depart from the German town of Frankfurt an der Oder and fly across the Oder river to the Polish town of Slubice.
It will be carrying enough mifepristone and misoprostol, abortion-inducing medication approved by the World Health Organization, for two or three women. The drugs can be taken without medical supervision in the first nine weeks of pregnancy.
Women on the other end of the drop — abortion activists in the fiercely Catholic country — will be waiting to collect the pills at a yet-to be-disclosed location.
The Netherlands-based Women on Waves, one of the four women's rights groups involved in the event, said the aim is three-fold: to deliver a much-needed service to Polish women, to raise awareness that safe abortion medication exists, and to pressure the Polish government to change its draconian laws.
Poland is one of the very few European countries where abortion is not freely available in the first trimester.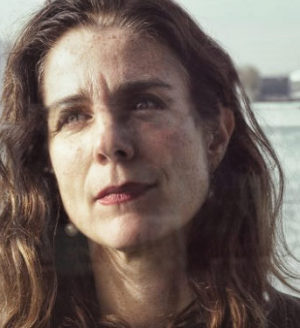 Polish women are only allowed to terminate a pregnancy if their life or health is at risk, if the fetus has severe abnormalities or if the pregnancy is the result of rape. But doctors also have the right to refuse to carry out the procedure.
"As long as we don't do anything the laws won't change," said Rebecca Gomperts, the founder and director of Women on Waves, which has previously carried out abortions on ships outside the territorial waters of countries with strict abortion laws.
* * *
Source: Globalpost