UKIP Candidate Resigns Over Facebook Post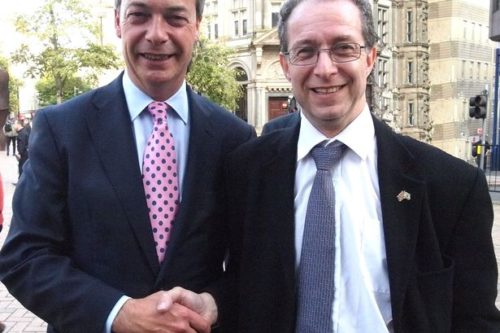 A PARLIAMENTARY candidate for the UK Independence Party (UKIP) has stepped down after he said US President Barack Obama should be kidnapped and put on trial in Israel, it has emerged. (ILLUSTRATION: Nigel Farage and Jeremy Zeid, right)

Jeremy Zeid, who was standing as MP for Hendon in northwest London, said Obama should be locked up like a "Nazi war criminal."
His comments were in response to news the US government had declassified documents revealing the existence of Israel's nuclear program, which is officially secret.
Zeid is a Jewish decorator from Kenton in northwest London, and a former Tory councilor who defected to UKIP.
Zeid bowed out of the general election race after writing on his Facebook page: "Once Obama is out of office, the Israelis should move to extradite the ba****d or 'do an Eichmann' on him and lock him up for leaking state secrets."
His comments were linked to an article about the United States, which revealed Israel's nuclear program from the right-wing Israeli news website Arutz Sheva.
In response to another Facebook user, who suggested Obama "may" go to prison for "multiple counts of treason" in the US, Zeid effectively compared the president to a "Nazi war criminal."
"Nah, just kidnap the bugger, like they did to Eichmann, who suddenly found that he'd woken up in Israel," he wrote.
"The problem is [that] Israeli jails are far more humane and adherent to human rights than American ones," he added.
… Speaking to the Jewish Chronicle, Zeid stood by his controversial comments.
"All I said is that we should 'do an Eichmann' and extradite him. It is a private opinion. Remember that phrase 'Je Suis Charlie'? – well, freedom of speech," he told the Jewish Chronicle (JC).
"[President Obama] wants to do a deal with Iran – which wants to wipe Israel out, to see the Jewish State gone to dust. Left-wing Jewish people do not want to deal with it.
"People can spin it any way they want. If people do not like it, well, I am sorry," he added.
Before being deleted, Zeid's Facebook profile 'liked' several right-wing American and Israeli politicians.
These included Israel's Minister of the Economy Naftali Bennett, an outspoken advocate for the annexation of the West Bank, and a politician who opposes the creation of a Palestinian state.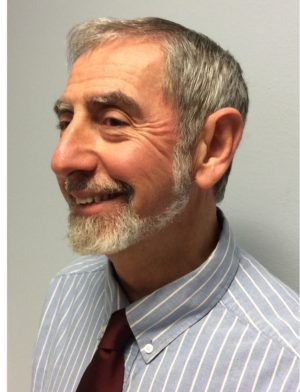 Zeid insisted his decision to step down was not related to UKIP.
He said he was "done with politics" because people focus on the "minutia" and it was affecting his health.
"This is a dirty, disgusting, revolting, horrible election campaign with slurs and accusations and I am glad to be out of it," he told JC.
A UKIP spokesman told the Independent: "Jeremy Zeid resigned as a candidate last week, citing his health. UKIP accepted his resignation."
Zeid has been replaced as UKIP's prospective parliamentary candidate (PPC) for Hendon by Jewish dentist Dr. Raymond Shamash.