Theatre or Reality: "Israel Faces Impending Cyberattack"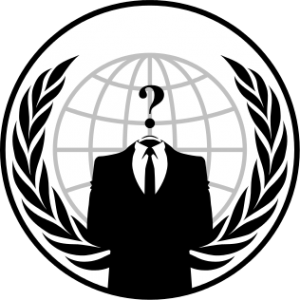 EDITOR'S NOTE: This "Anonymous" threat bears all the hallmarks of an inside job, designed for theatrical effect while harming the Jewish state's information infrastructure not at all. A few Israeli business Web sites and the site of a very minor party? Give me a break. Anyone can claim to be "Anonymous." So you can be sure that the Mossad — and other intelligence agencies — will do exactly that whenever they see an advantage in doing so.
INTERNATIONAL HACKERS have threatened to launch what has become an annual cyberattack on Israeli and Jewish websites starting on Monday and continuing through Tuesday. (ILLUSTRATION: The emblem of Anonymous.)
One of the hacker groups suspected of leading the attack is AnonGhost, which supports terrorist organizations, including Hamas and the Islamic State group. The attack, nicknamed #OpIsrael, has taken place for the last three years.
In previous years, the #OpIsrael attack was carried out by the Arab division of hacker group Anonymous, which warned of an "electronic Holocaust."
The Anti-Defamation League issued a security advisory informing Jewish and Israeli communities of the impending attack, which is expected to take down websites and replace their content with antisemitic messages.
In a video warning of the cyberattack, hackers said they will bring down government, bank and business websites in retaliation for Israel's actions toward the Palestinians during Operation Protective Edge this past summer.
Though the attack has not yet officially been launched, the website of the Meretz party was hacked on Saturday night and its content was replaced with anti-Israel rhetoric, claiming that the attack was carried out on behalf of the Palestinian people.
The ADL pointed out two new factors expected in this year's attack: "The leadership of a pro-terrorist, antisemitic group in the effort, and the targeting of individuals on their mobile devices."
ADL National Director Abraham H. Foxman said that "Israel and Jewish communities worldwide should be on alert, as digital terrorism takes many forms and hackers are getting more sophisticated."
At the same time, several independent Israeli computer experts are teaming up to launch a counterattack on Anonymous and other hacker groups involved in the attack.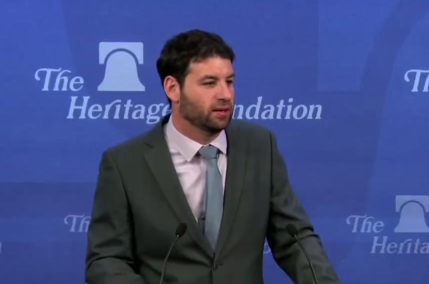 Daniel Cohen, the coordinator of the Cyber Security Program at the Institute for National Security Studies, said, "While the hackers consider themselves a part of Anonymous, many of those who take part in #OpIsrael and try to take down Israeli websites are extremist Muslims from the Gaza Strip and other places in the Middle East, including Syria, Morocco and Saudi Arabia.
"Most of them are influenced by Islamists and terrorist organizations such as the Islamic State, which encourage them to attack Israeli websites."
He said that despite the limited success of past attacks, it's important to remain vigilant. "We expect attempts to attack sensitive government websites and to expose Israelis' credit card information online.
"They may try to attack via email and text messages, so it is important to remain alert and not be tempted to open messages from unknown senders or to click on suspicious files. It is also wise to update security systems and change passwords."
* * *
Source: Jewish News Service