"Civil Rights" Activist Revealed as FBI Informant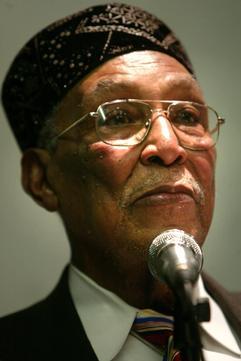 A PROMINENT photographer who worked in the trenches during the Civil Rights era has been revealed to have also been a paid informant for the FBI at the time.
According to a report by Democracy Now, Ernest Withers worked closely with the FBI to monitor civil rights activists during the 1960s. Withers is also said to have provided photographs, background information and scheduling details to two agents in FBI's Memphis field office.
As a photographer, Withers captured Rev. Martin Luther King on film during several marches and was the only lens man to cover the entire trial of those accused in the murder of Emmett Till, the 14-year-old Black Chicago teenager who was lynched for whistling at a White woman while visiting relatives in the south.