Ziad Ahmed Wrote #BlackLivesMatter 100 times on Stanford Application…Got In!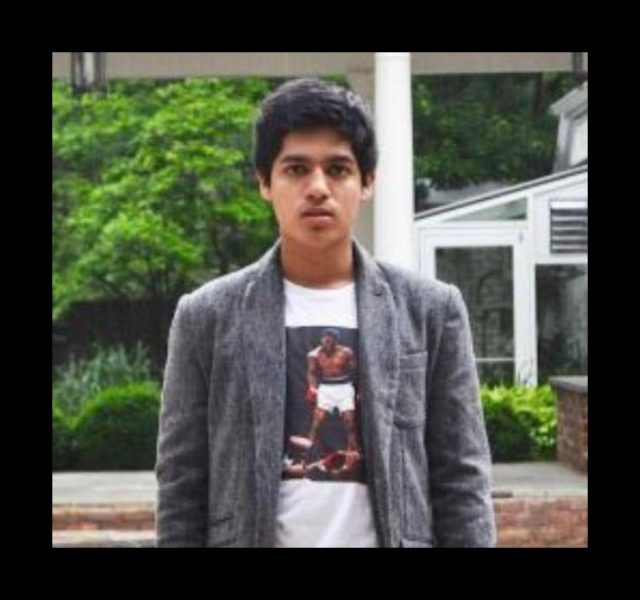 Introductory Note: What the conservative writer here fails to see is that non-White invaders do not sincerely espouse or "believe in" progressivism or leftism: They merely do what is best for their racial group, which in this case is to weaken and dispossess Whites.
A MUSLIM high school student named Ziad Ahmed wrote #BlackLivesMatter 100 times on an application question to Stanford University. He was accepted for admittance.
I submitted this answer in my @Stanford application, & yesterday, I was admitted…#BlackLivesMatter pic.twitter.com/R5YxM77bWL

— Ziad Ahmed (@ziadtheactivist) April 1, 2017
Also, it's important to note that this response was one answer on one application. Not my college essay or etc. There's a lot more to it.

— Ziad Ahmed (@ziadtheactivist) April 4, 2017
Political Correctness Run Amok?
The prestigious Palo Alto, California university accepted him to the class of 2021. The topic of the application essay was "What matters to you and why?"
"I DIDN'T THINK I WOULD GET ADMITTED TO STANFORD AT ALL, BUT IT'S QUITE REFRESHING TO SEE THAT THEY VIEW MY UNAPOLOGETIC ACTIVISM AS AN ASSET RATHER THAN A LIABILITY… MY UNAPOLOGETIC PROGRESSIVISM IS A CENTRAL PART OF MY IDENTITY, AND I WANTED THAT TO BE REPRESENTED ADEQUATELY IN MY APPLICATION." ZIAD AHMED
His response to the topic neither revealed the extent of Ahmed's high school education nor any writing or critical thinking ability. …
* * *
Source: Conservative Firing Line
* * *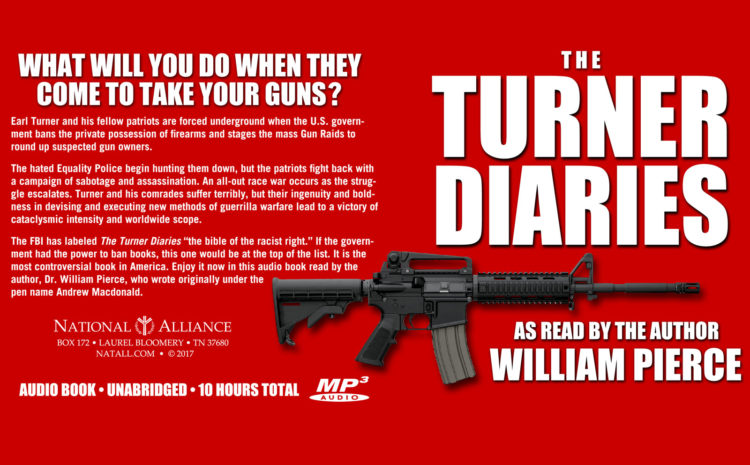 Listen: Turner Diaries commercial
OUR NEW, remastered audio book edition of The Turner Diaries read by the author, Dr. William Pierce, is now available. You can get your copy now — the CDs are are shipping as soon as orders come in.
The original recordings, made by Dr. Pierce and Kevin Strom on reel-to-reel tape in 1995, had been digitized in the early 2000s, but that digitization process was primitive compared to what we are capable of today; we have remastered this important work using the latest software — and we did it the careful, slow, difficult, craftsman-like way — the way Dr. Pierce would have wanted it.
We are proud to offer you the result, which can be ordered online via http://natall.com/td or by postal mail from National Alliance, Box 172, Laurel Bloomery TN 37680 USA. The fidelity of the disc is excellent: On a good speaker system, it sounds as if Dr. Pierce is with you, reading his book to you personally. There is nothing quite like hearing the man who created The Turner Diaries read it to you himself. And, by purchasing this mp3-CD, you will be supporting the important work of the National Alliance.
Listen: Turner Diaries commercial
* * *