UK: Migrant Who Tried to Rape Woman Granted £27,000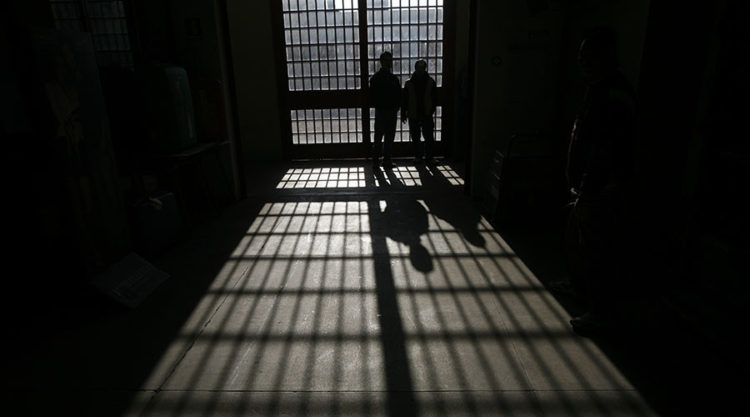 A MIGRANT convicted of attempting to rape a woman was awarded £27,000 ($33,600) compensation by the High Court after the Home Office held him in detention for nearly a year.
According to the Sun, his victim would have only been granted £7,500 after her ordeal in 2012.
Kurdish citizen Bashdar Abdulla Qarani entered the UK in 2005, and was found guilty of a series of offences, including theft, battery, and carrying a knife in the following years.
He was then sentenced to four years in prison for a sexual offence, which qualified him for automatic deportation once released. He was freed in 2015, but taken to a deportation facility straight after.
Immigration authorities were, however, unable to prove his nationality due to Qarani's lack of documents, and the 36-year-old was once again released last December.
This week, deputy High Court judge Philip Mott QC ruled Qarani's lengthy detention was in breach of his human rights and granted the man £27,000 in compensation.
The case was described as "barmy" by Conservative MP Philip Hollobone, a vocal opponent of the Human Rights Act.
Rape charity Voice4Victims argued the case highlighted the "imbalance" between victim and offender rights.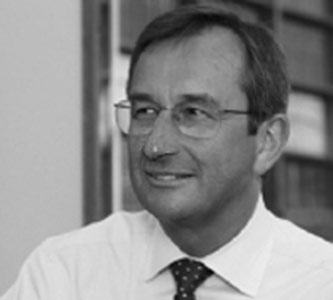 Qarani will have to report to his local authority each week as part of his bail conditions.
Other Cases
Right-wing website Breitbart reported that this was not the first time Justice Mott had compensated foreign criminals.
In 2015, Mott offered repayment to crack dealer Paul 'Ricky' West, after the Home Office put him in detention from August 27, 2007 to January 14, 2010.
Authorities were unable to remove West from the country as they failed to ascertain whether he was a Jamaican or Ghanaian national.
At what point do the rights and safety of law abiding citizens trump those of a violent illegal migrant criminal?https://t.co/nIuZ42a9kS

— Andy Watt (@Andy_Watt) April 11, 2017
"Had the [Home Secretary] acted with reasonable diligence and expedition, and made her own inquiries earlier, she would have realized that deportation could not have been effected within a reasonable period, and also realized that further detention was not reasonable in all the circumstances," WalesOnline reported the judge as saying at the time.
In another case, Justice Mott ruled that a pedophile, who had entered Britain illegally from Sudan, could not be deported safely.
In the 2013 case, the judge found that Jumaa Kater Saleh would be persecuted if expatriated. Saleh was given compensation but this was overturned by the Court of Appeal.
* * *
Source: RT
* * *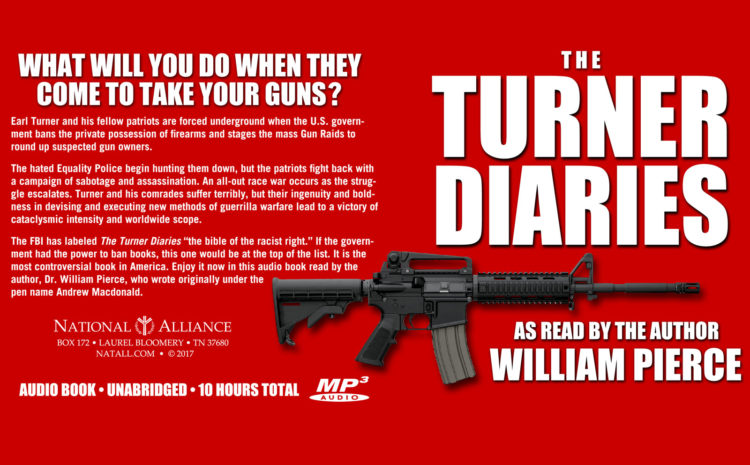 Listen: Turner Diaries commercial
OUR NEW, remastered audio book edition of The Turner Diaries read by the author, Dr. William Pierce, is now available. You can get your copy now — the CDs are are shipping as soon as orders come in.
The original recordings, made by Dr. Pierce and Kevin Strom on reel-to-reel tape in 1995, had been digitized in the early 2000s, but that digitization process was primitive compared to what we are capable of today; we have remastered this important work using the latest software — and we did it the careful, slow, difficult, craftsman-like way — the way Dr. Pierce would have wanted it.
We are proud to offer you the result, which can be ordered online via http://natall.com/td or by postal mail from National Alliance, Box 172, Laurel Bloomery TN 37680 USA. The fidelity of the disc is excellent: On a good speaker system, it sounds as if Dr. Pierce is with you, reading his book to you personally. There is nothing quite like hearing the man who created The Turner Diaries read it to you himself. And, by purchasing this mp3-CD, you will be supporting the important work of the National Alliance.
Listen: Turner Diaries commercial
* * *