UK: Jews Instigate for Prosecution of Jez Turner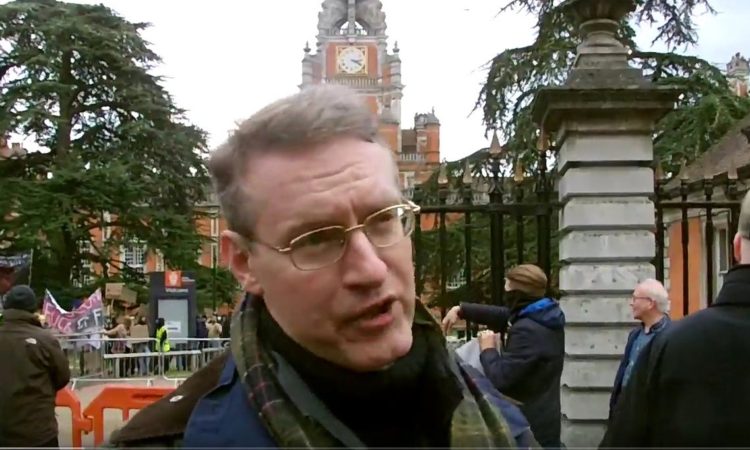 British racial-nationalist spoke out against Jewish tyranny; his persecution for exercising his freedom of speech proves his words were true; Turner is unbowed and will not be silenced.
BRITAIN'S "Crown Prosecution Service" (CPS) is reconsidering whether to prosecute the founder of the free speech London Forum, Jez Turner, for alleged "anti-Semitism" after a Jewish group mounted an unprecedented challenge to their original decision not to prosecute.
Mr. Turner is quoted by media as saying in a 2015 speech in which he was protesting Jewish "Shomrim" private vigilante forces being deployed in London: "All politicians are nothing but a bunch of puppets dancing to a Jewish tune, and the ruling regimes in the West for the last 100 years have danced to the same tune," adding, "Let's free England from Jewish control."
On Monday the CPS announced that it would have a senior lawyer within the CPS re-examine whether Bedford-Turner should face criminal charges, "paying particular attention to section 17 of the European Convention on Human Rights" (ECHR), known as the "abuse clause."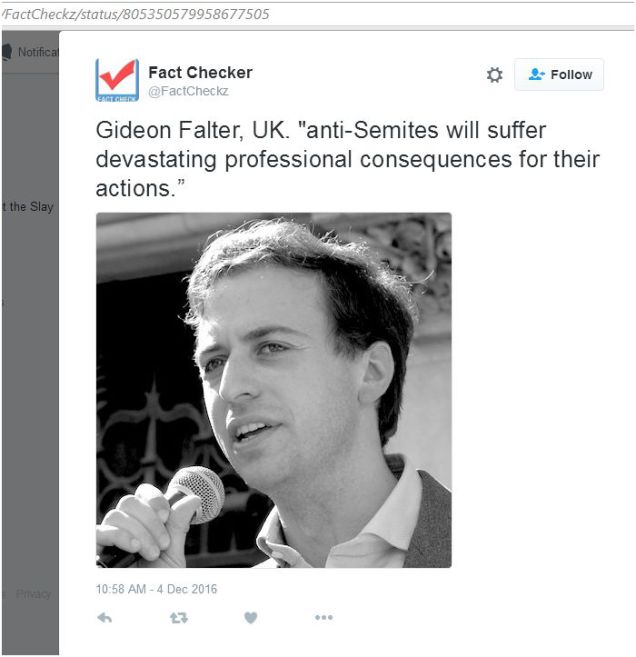 The CPS originally examined the allegations against Bedford-Turner for five months, but decided in December 2015 a jury was unlikely to convict him of incitement to religious or racial hatred.
"We have agreed that the prosecutor's original decision not to charge should be reviewed by a more senior lawyer within the CPS," a spokesman said. "This decision follows the receipt of new advice from counsel concerning the way in which ECHR issues were considered as part of the decision-making in December 2015. It would be inappropriate to comment further on the case at this time."
Gideon Falter, a Jew and chair of the "Campaign Against Antisemitism" (CAA) which has been pushing for the prosecution of Mr. Turner, said the government had shown "complete intransigence" until the last minute: "They've waited until the 11th hour to stand down on it. For me this is astounding, because they've conceded unequivocally."
Brian Kennelly, the leading counsel in the judicial review, said: "The CPS has acknowledged that in the future it must apply Article 17 of the European Human Rights Convention in cases of antisemitic hate speech. This provides that the right to free speech does not extend to those who would destroy that right." A CPS spokesman added: "Tackling hate crime is a priority for the CPS. In 2015-16 we prosecuted a record number of cases and made sure that more offenders than ever before had their sentences increased for crimes relating to race or religion. We work closely with leading organizations from the Jewish community to ensure that prosecutors are aware of the changing nature of anti-Semitism in the UK."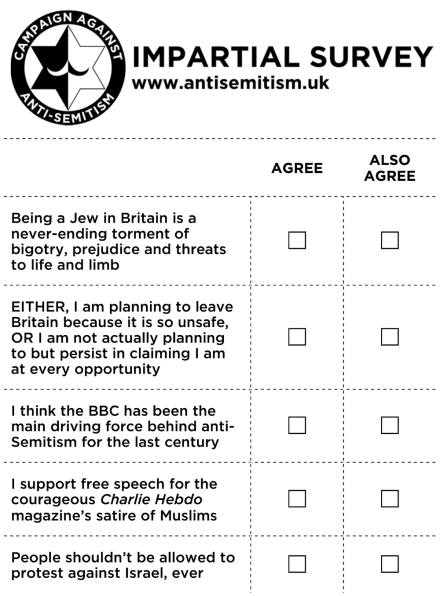 When asked his reaction to the CPS decision to retreat under Jewish pressure, Jez Turner smiled and said: "Looks like I may be going away for a while — a free vacation at Her Majesty's pleasure. But whatever happens, I'll have a show trial first. And I'll make sure that I give them a show — and go down fighting!" He then spoke four lines that might well be regarded as a motto in verse for his fellow truth-telling comrades: "Never give up; never give in! Despite the odds, we will win!"
* * *
Source: BBC and National Vanguard correspondents
* * *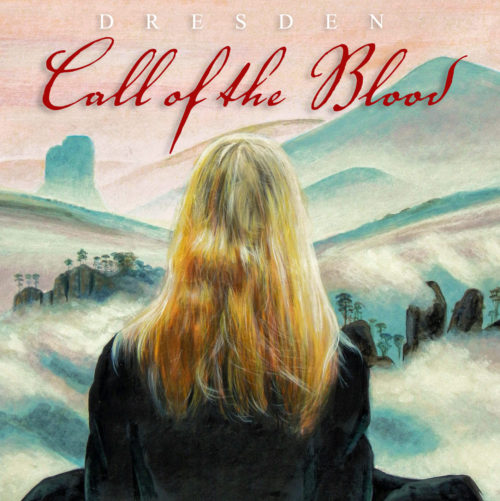 THE INCOMPARABLE, AMAZING music of Dresden's
Call of the Blood
is now available in a digitally remastered 20th Anniversary edition CD. Crafted with jewel-like care and true artistry, this is unlike any music you have ever heard before.
Listen to a low-bitrate sampler here:
Listen to the Call of the Blood sampler
You can get your copy of Call of the Blood by clicking here.