Oswald Mosley: Europeans
THIS IS A Vindex production brought to you by Spero Patria.
A documentary based around the work, speeches, and life events of Sir Oswald Mosley, a 20th century British politician, European visionary, and compassionate humanist.
Mosley was a man of supreme philosophical and political wisdom, and a man who is now finally becoming known as one of the greatest thinkers of his era, and ultimately one of the greatest men to of graced this Earth.
This biopic film is comprised of 5 parts and 25 chapters and aims to archive Sir Oswald Mosley speeches, life events, and uncover an eternal legacy of struggle, morality, and honour.
Further Reading:
Sir Oswald Mosley's Autobiography 'My Life' Written In 1968: http://bit.ly/2hxRl5E
Sir Oswald Mosley: http://en.metapedia.org/wiki/Oswald_M…
B.U.F: http://en.metapedia.org/wiki/British_…
Union Movement: http://en.metapedia.org/wiki/Union_Mo…
NPE: http://en.metapedia.org/wiki/National…
Europe A Nation: http://en.metapedia.org/wiki/Europe_a…
18B: http://en.metapedia.org/wiki/Defence_…
Diana Mitford: http://en.metapedia.org/wiki/Diana_Mi…
John Amery: http://en.metapedia.org/wiki/John_Amery
William Joyce: http://en.metapedia.org/wiki/William_…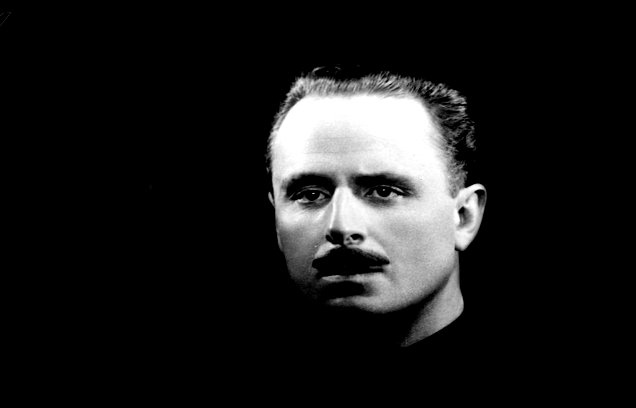 * * *
Source: Vindex
* * *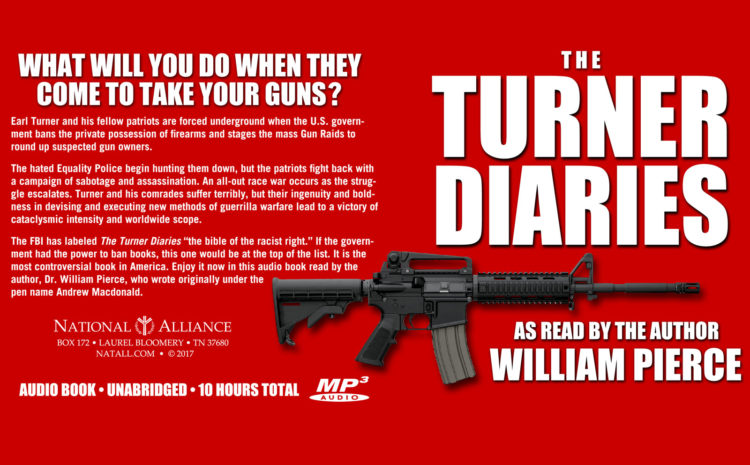 Listen: Turner Diaries commercial
OUR NEW, remastered audio book edition of The Turner Diaries read by the author, Dr. William Pierce, is now available. You can get your copy now — the CDs are are shipping as soon as orders come in.
The original recordings, made by Dr. Pierce and Kevin Strom on reel-to-reel tape in 1995, had been digitized in the early 2000s, but that digitization process was primitive compared to what we are capable of today; we have remastered this important work using the latest software — and we did it the careful, slow, difficult, craftsman-like way — the way Dr. Pierce would have wanted it.
We are proud to offer you the result, which can be ordered online via http://natall.com/td or by postal mail from National Alliance, Box 172, Laurel Bloomery TN 37680 USA. The fidelity of the disc is excellent: On a good speaker system, it sounds as if Dr. Pierce is with you, reading his book to you personally. There is nothing quite like hearing the man who created The Turner Diaries read it to you himself. And, by purchasing this mp3-CD, you will be supporting the important work of the National Alliance.
Listen: Turner Diaries commercial
* * *