Einstein's Non-Jewish Wife Coauthored His Early Publications, Yet Received No Credit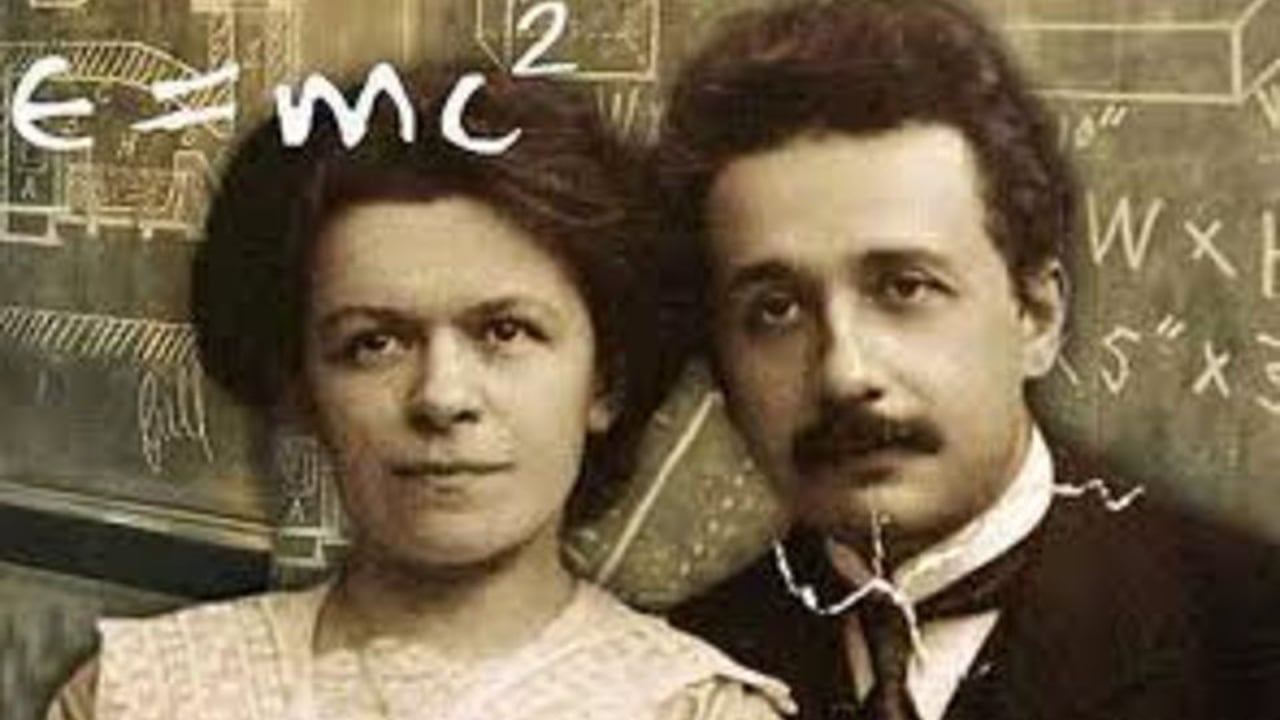 Mileva Marić was a gifted physicist in her own right and deeply influenced Einstein's scientific views and insights.
ALBERT EINSTEIN is remembered as one of modernity's (and Judaism's) great geniuses. But, according to a recent article from Scientific American, many of Einstein's most influential works were not the products of his individual genius, but rather born from intellectual collaborations with his first wife, Mileva Marić. The article (and the letters and biographies discussed within) asserts that Marić, herself a brilliant physicist, was responsible for jumpstarting the young Einstein's career.
Einstein and Marić met while attending the Polytechnic Institute in Zurich and quickly established a romantic and intellectual partnership. Though Einstein intended to marry Marić, he refused to go through with the engagement until he landed a job. Despite both Einstein and Marić's efforts (they co-authored a paper, but published it only under Einstein's name), he was consistently denied university employment (according to the article, Einstein suspected a "Professor Weber" from blocking his career), but eventually landed a job at a patent office, allowing him to finally marry.
Their marriage saw them continue their intellectual partnership, with Marić reportedly playing a large role in the development of the theory of special relativity, among other famous scientific achievements credited exclusively to Einstein. Despite their collaboration, mutual admiration eventually gave way to pettiness and divorce (and more subsequent pettiness) — Einstein had an affair with his cousin, and eventually, after 11 years of marriage, their relationship ended. …
* * *
Source: Forward
* * *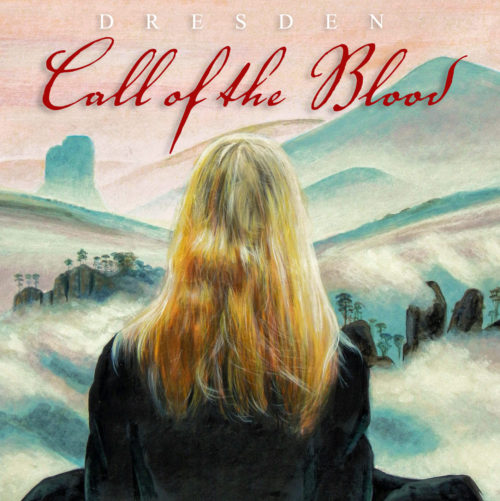 THE INCOMPARABLE, AMAZING music of Dresden's
Call of the Blood
is now available in a digitally remastered 20th Anniversary edition CD. Crafted with jewel-like care and true artistry, this is unlike any music you have ever heard before.
Listen to a low-bitrate sampler here:
Listen to the Call of the Blood sampler
You can get your copy of Call of the Blood by clicking here.