Reddit CEO Goes on Censorship Rampage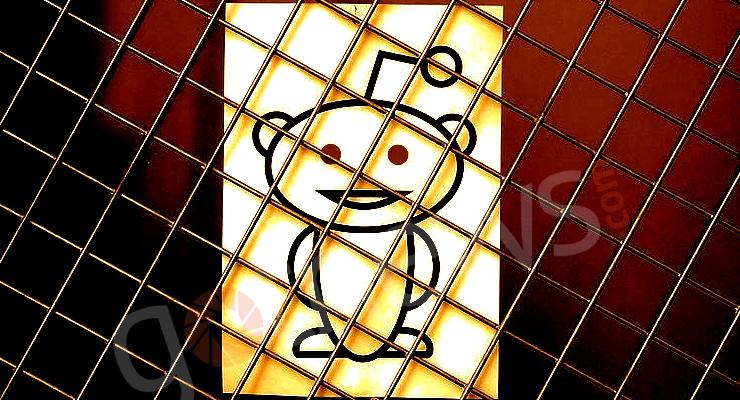 You must now "certify" that you are over 18 to access pro-White comments on Reddit, and it seems all pro-White or even mildly nationalist posts are now flagged as "NSFW." Expect more — far more — censorship to come.
CENSORSHIP-HAPPY Reddit CEO Steve Huffman vowed to crack down on "toxic users" and "poorly behaving communities" today as a compliant right-wing subreddit protested for being threatened with "quarantine" by Reddit for "hate speech", even though Reddit admins refused to define or give examples of it, as GotNews exclusively reported.
Huffman bizarrely vowed to continue his censorship rampage after admitting he had "f***ed up" in abusing his power as CEO to secretly edit site content that was critical of him and his political views:

His vow comes two days after a right-wing subreddit in compliance with Reddit's rules was threatened by Reddit administrator Chtorrr with "quarantine" over "hate speech."
The administrator refused to define "hate speech" or give any examples of it in the subreddit. The phrase "hate speech" does not appear a single time in either Reddit's content policy or user agreement.
The threatened subreddit, r/altright, was in protest against Reddit's "undefined demands" today:

Screenshots provided to GotNews today show that Reddit admins deleted a comment on the subreddit which showed the personal information of a criminal migrant in Sweden who stabbed a woman in the face for "refusing sex":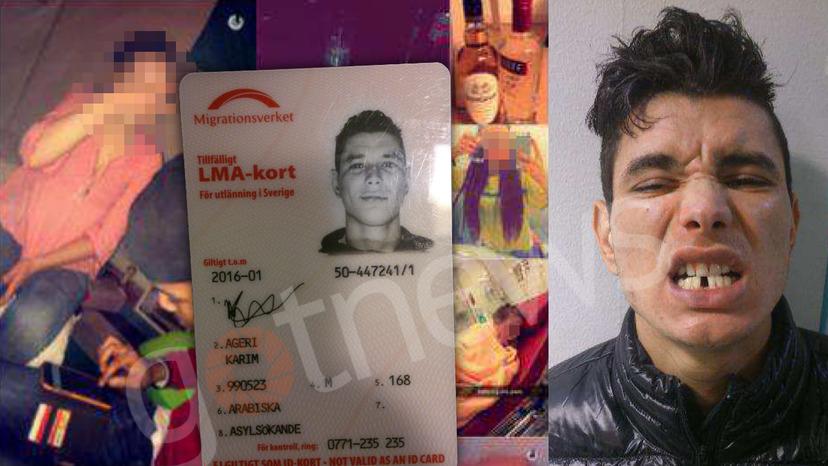 The subreddit is still up as of publishing time, but that may not last much longer.
It is unclear why Reddit administrators are so intensely focused with compliant right-wing subreddits like r/altright, but allow explicitly illegal subreddits like r/stealing or r/shoplifting, wherein users regularly post proof of their crimes and confidential information regarding security practices, according to a person familiar with the site. …
It is also unclear why CEO Steve Huffman is admitting he "f***ed up" by secretly editing Reddit posts, but thinks the solution is more censorship, rather than a resignation and sincere apology. …
* * *
Source: read the full article at GotNews
* * *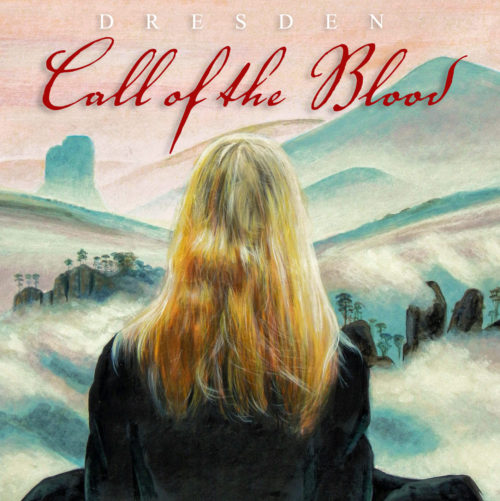 THE INCOMPARABLE, AMAZING music of Dresden's
Call of the Blood
is now available in a digitally remastered 20th Anniversary edition CD. Crafted with jewel-like care and true artistry, this is unlike any music you have ever heard before.
Listen to a low-bitrate sampler here:
Listen to the Call of the Blood sampler
You can get your copy of Call of the Blood by clicking here.