More Malls Put on Tilt by "Teens"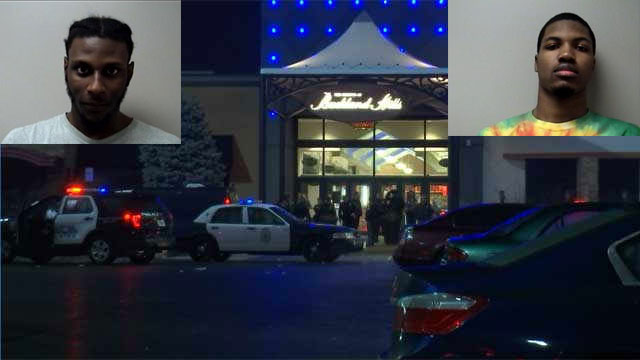 NEGRO "holiday" traditions are a little bit different than ours, but we are told by the Jew wire-puller that this friction somehow strengthens our nation. For example, the tar monster might commemorate the birth of Christ with tribal warfare. As far as the highly legitimate Crabgrass-American holiday of Kazoo goes, the proper observance apparently involves massive bongo parties in shopping malls. Yes, the "teens" are back out in force, behaving in a way that confirms stereotypes and seriously calls into question why they haven't been returned to Africa yet. Please watch the following amazing videos. Make copies and spread them far and wide.
The content of their character. The above is a small but representative sample of the monkeyshines visited on the U.S.S.A. by living fossils celebrating Kumbaya. Note the similarities between each ugly incident of simian pathology: the animal noises, the all against all, the overweight and weak rent-a-cops forced to clean up the mess. We were told these monsters were our equals, that they were just deeply tanned Whites with muzzles, brow ridges and receding foreheads. If we'd only pay enough, grovel enough, they should start behaving like an inferior junior member of humanity. It was all a Jewish lie. We can't share our living space with these animals.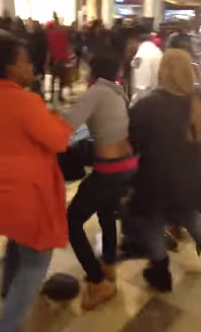 * * *
Source: Modern Heretic
* * *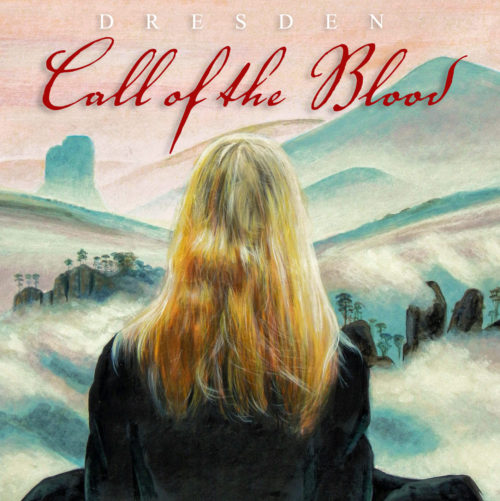 THE INCOMPARABLE, AMAZING music of Dresden's
Call of the Blood
is now available in a digitally remastered 20th Anniversary edition CD. Crafted with jewel-like care and true artistry, this is unlike any music you have ever heard before.
Listen to a low-bitrate sampler here:
Listen to the Call of the Blood sampler
You can get your copy of Call of the Blood by clicking here.