1,574 Per Day: Border Officials Struggle Under Increasing Wave of Illegal Migration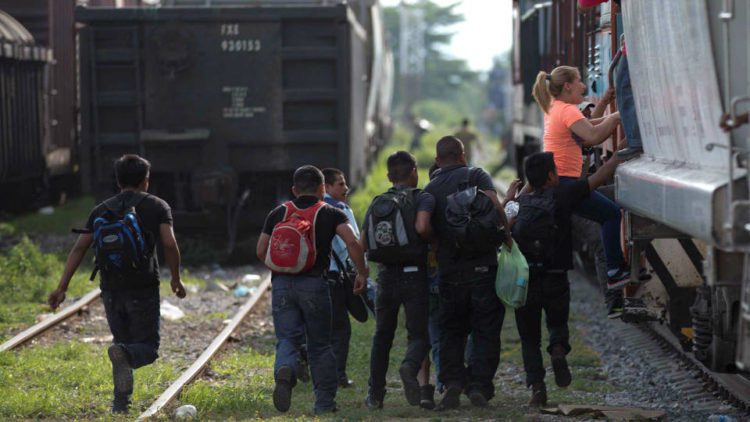 ABOUT 1,574 — that's how many illegal aliens were apprehended at the U.S. Mexico border per day during the month of November, marking the fifth straight month of escalating illegal immigration into the southwest United States. And now, in addition to the tens of thousands of illegals streaming in from Central America, officials are reporting increased waves of Cubans and Haitians crossing into the United States via Mexico.
CBP reported late last week that they'd caught a total of 47,214 illegal aliens at the border last month, up from the 46,191 they'd apprehended in October. Already, the first two months of FY2017 have seen higher per-month apprehension rates than any month in FY2016, indicating a new wave of illegal immigration that rivals the surge seen during the summer of 2014.
Border officials added in their report that the more than 47,000 aliens they caught last month included another 7,406 unaccompanied children and 15,573 members of family units.
Border patrol added that on top of the tens of thousands of illegal aliens apprehended crossing the border illegally in November, another 15,551 were stopped at U.S. ports of entry along the U.S. Mexico border. Officials note that those who attempt to cross through the ports without proper legal status including "increasing numbers of inadmissible Cubans, Haitians, and, most recently, family units primarily from Guatemala, Honduras and El Salvador at land ports of entry."
MRCTV reported earlier this month that according to one congressionally requested report, a shocking 60 percent of illegals that pass through U.S. ports of entry are admitted.
Border agents have already opened two temporary facilities in Texas (one in Donna, the other in Tornillo) to help deal with the mass of people streaming across the border. Each facility can hold up to 500 people at a time, in a desperate attempt by border patrol to relieve detention centers built for between 31,000 and 34,000. Those overcrowded facilities are currently accommodating as many as 41,000 people. Another 150 border agents have also been temporarily reassigned to areas in Texas dealing with massive surges of illegal migration.
* * *
Source: Red Ice
* * *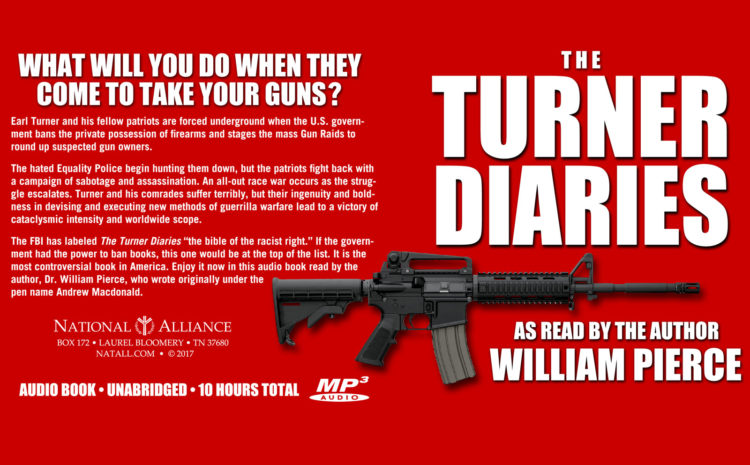 Listen: Turner Diaries commercial
OUR NEW, remastered audio book edition of The Turner Diaries read by the author, Dr. William Pierce, is now available. You can get your copy now — the CDs are are shipping as soon as orders come in.
The original recordings, made by Dr. Pierce and Kevin Strom on reel-to-reel tape in 1995, had been digitized in the early 2000s, but that digitization process was primitive compared to what we are capable of today; we have remastered this important work using the latest software — and we did it the careful, slow, difficult, craftsman-like way — the way Dr. Pierce would have wanted it.
We are proud to offer you the result, which can be ordered online via http://natall.com/td or by postal mail from National Alliance, Box 172, Laurel Bloomery TN 37680 USA. The fidelity of the disc is excellent: On a good speaker system, it sounds as if Dr. Pierce is with you, reading his book to you personally. There is nothing quite like hearing the man who created The Turner Diaries read it to you himself. And, by purchasing this mp3-CD, you will be supporting the important work of the National Alliance.
Listen: Turner Diaries commercial
* * *