Jews Bribe Police Officials: One Who Got Caught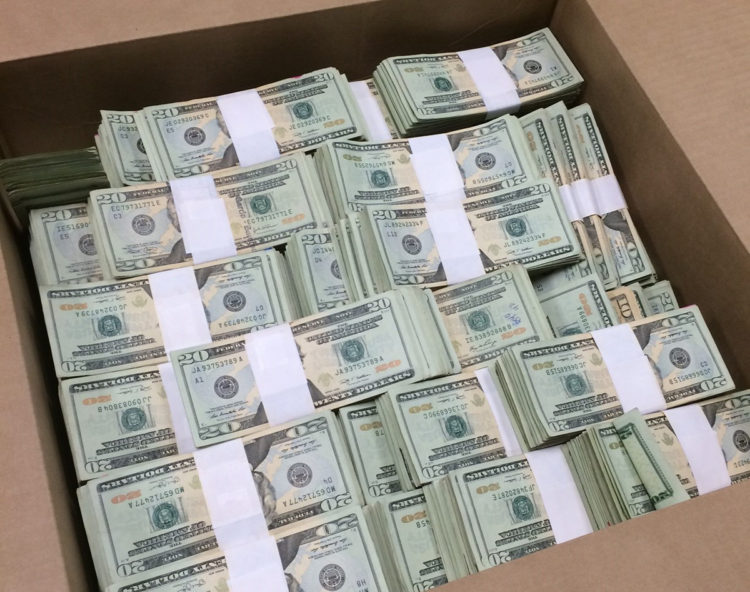 One NYPD officer alone was offered almost $1,000,000 — the nationwide total must be in the billions. Not mentioned are the "legal" free "training" junkets to Israel — sex-slave capital of the world — offered to many in American law enforcement.
A HIGH-RANKING Brooklyn cop has been stripped of his badge and gun over ties to a key figure in an alleged $1 million NYPD bribery scheme, The Post has learned.
Lt. Michael Andreano of the 66th Precinct in Boro Park was put on desk duty as part of the wide-ranging corruption probe that has already resulted in pending charges against three NYPD bosses, sources said.
Andreano is suspected of having improper dealings with Alex "Shaya" Lichtenstein, a leader of the Boro Park "Shomrim" patrol who in April was busted on bribery and conspiracy charges involving pistol permits, sources said.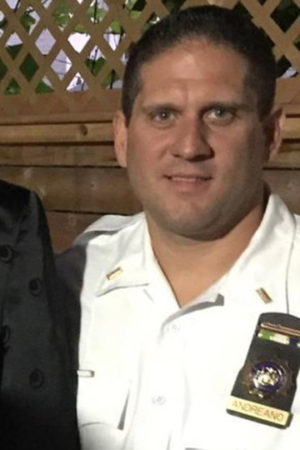 "This guy was tight with Shaya and would go out of his way to accommodate him," a source said.
He was transferred back to the 66th after "a month or two," sources said, and put in charge of Special Operations there. Andreano served as a community-affairs sergeant in the 66th Precinct before getting promoted to lieutenant in 2015 and transferred to the 60th Precinct in West Brighton.
Andreano's return was announced at a Community Council meeting in September 2015, according to the KensingtonBK blog.
Lichtenstein was allegedly recorded offering a whistleblowing cop $6,000 a pop to "expedite" approval of pistol permits for members of Brooklyn's Orthodox Jewish community.
During that conversation, Lichtenstein used a calculator to show that 150 permits would be worth $900,000, according to the feds.
He also allegedly bragged that he had already scored 150 permits for clients who paid him up to $18,000 each for the service but said he had lost his connection in the NYPD's License Division.
Earlier this month, a prosecutor revealed there had been "continuous discussions" for Lichtenstein to strike a plea deal, and a judge gave both sides until Nov. 3 to come to terms or proceed with the case.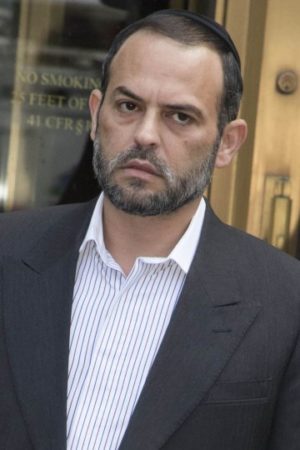 The cop who secretly recorded Lichtenstein, former License Division member David Ochetal, secretly pleaded guilty and agreed to cooperate with authorities after admitting that he had accepted "lunch money" from Lichtenstein.
The lieutenants union declined to comment on Andreano's behalf.
* * *
Source: New York Post
* * *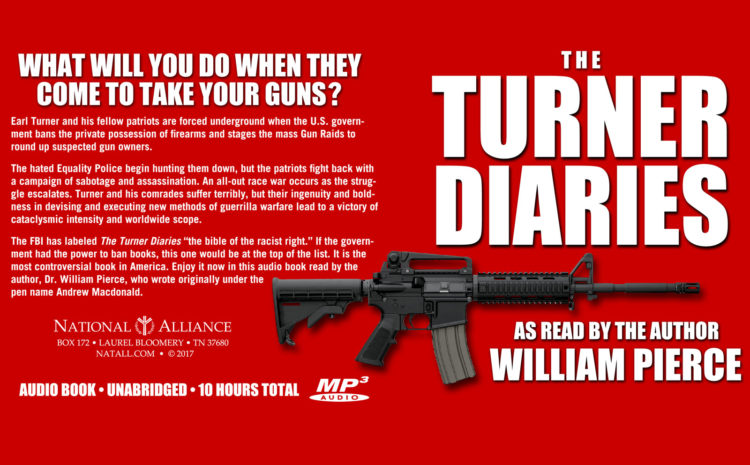 Listen: Turner Diaries commercial
OUR NEW, remastered audio book edition of The Turner Diaries read by the author, Dr. William Pierce is now available. You can get your copy now — the CDs are are shipping as soon as orders come in.
The original recordings, made by Dr. Pierce and Kevin Strom on reel-to-reel tape in 1995, had been digitized in the early 2000s, but that digitization process was primitive compared to what we are capable of today; we have remastered this important work using the latest software — and we did it the careful, slow, difficult, craftsman-like way — the way Dr. Pierce would have wanted it.
We are proud to offer you the result, which can be ordered online via http://natall.com/td or by postal mail from National Alliance, Box 172, Laurel Bloomery TN 37680 USA. The fidelity of the disc is excellent: On a good speaker system, it sounds as if Dr. Pierce is with you, reading his book to you personally. There is nothing quite like hearing the man who created The Turner Diaries read it to you himself. And, by purchasing this mp3-CD, you will be supporting the important work of the National Alliance.
Listen: Turner Diaries commercial
* * *