Germany: Facebook Deletes 100,000 "Hate Speech" Comments in One Month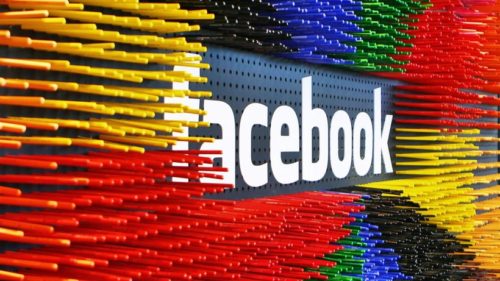 HERE WE HAVE something truly sinister. Whether a comment is "criminal" or not is a determination that can only be made by a court. But here we have random people and agenda-driven organisations, including ethnic lobbying outfits, being encouraged to decide that for themselves and private companies being pressured into guessing whether their judgements about the supposed criminality of someone else's speech are valid.
For the first time Facebook has mentioned its own number for comments that were removed. In the last month in Germany, around 100,000 content items with hateful comments and insults were deleted, said Facebook's European policy director, Richard Allan. However the company did not publish details of how many messages were complained about as a whole in this period and how the number of deleted comments changed in recent months.
One of the most serious problems remains the lack of transparency, said Federal Justice Minister Heiko Maas. "We should therefore consider whether we should obligate social networks to publish how many complaints they have received about illegal hate comments and how they dealt with them," said the SPD politician.
Criminal content on the internet is still deleted "too little and too slowly," said Maas.
* * *
Source: Diversity Macht Frei
* * *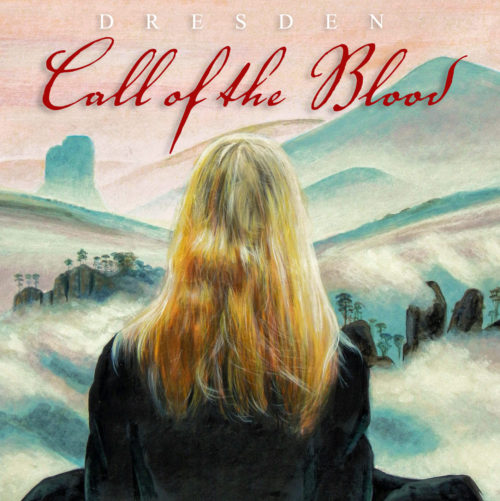 THE INCOMPARABLE, AMAZING music of Dresden's
Call of the Blood
is now available in a digitally remastered 20th Anniversary edition CD. Crafted with jewel-like care and true artistry, this is unlike any music you have ever heard before.
Listen to a low-bitrate sampler here:
Listen to the Call of the Blood sampler
You can get your copy of Call of the Blood by clicking here.