Study: Israel Far Below Other Developed Countries in Reading, Math, Problem-Solving Skills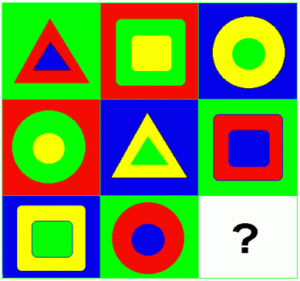 Non-Haredi Israeli Jews just reach the OECD average — where is their much-vaunted superiority? — and Haredi Jews rate far below average.
ISRAELI GROWNUPS are less skilled than most citizens of the industrialized countries in math, reading and problem-solving in a digital environment, the Central Bureau of Statistics announced on Tuesday. The findings were collected by the Israeli Survey of Adult Skills, which is part of the Organization for Economic Cooperation and Development Program for the International Assessment of Adult Competencies for 2014-2015.
In reading literacy, the average score in Israel is 255 compared with 268, the OECD average, placing Israel in 28th place out of 34 countries in this category.
In math literacy, the Israeli average is 251, compared with 263, placing it in the 29th spot out of 34 countries.
In solving problems in an online environment, the Israeli average is 274, compared with 279, placing it in 24th place out of 29 countries surveyed.
However, in all three areas, Israeli Jews scored far better than their Arab neighbors, with an average gap of 40 to 50 points in every area. Israeli Jews consistently scored at the OECD average, while Israeli Arabs fell far below.
The surveys were conducted in Hebrew, Arabic and Russian.
The survey found that only 9% of Jews lacked basic digital skills: using a computer mouse, scrolling down a website, compared with 34% of the Arabs surveyed.
The average score of younger participants was higher than the score of older participants in all three areas. The older the participant, the lower the score. However, Jewish scores started dropping significantly at age 40, while Arab scores did at 30.
Men lead women in Israel in math literacy, but the two sexes are equal in reading literacy and in problem solving.
The survey found a correlation between participants' scores and their income level. Participants with total inexperience in using computers reported annual incomes as low as $20,890.
Haredi Jews performed particularly badly compared with non-Haredi Jews in problem solving: 19% to 37% correspondingly.
* * *
Source: Jewish Press
* * *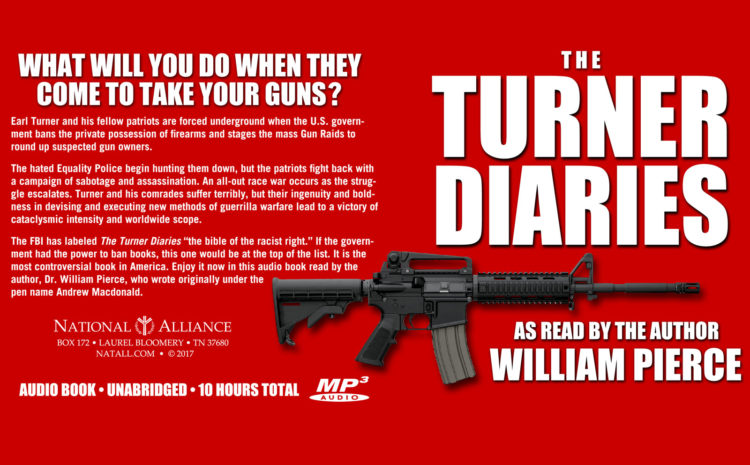 Listen: Turner Diaries commercial
OUR NEW, remastered audio book edition of The Turner Diaries read by the author, Dr. William Pierce, is now available. You can get your copy now — the CDs are are shipping as soon as orders come in.
The original recordings, made by Dr. Pierce and Kevin Strom on reel-to-reel tape in 1995, had been digitized in the early 2000s, but that digitization process was primitive compared to what we are capable of today; we have remastered this important work using the latest software — and we did it the careful, slow, difficult, craftsman-like way — the way Dr. Pierce would have wanted it.
We are proud to offer you the result, which can be ordered online via http://natall.com/td or by postal mail from National Alliance, Box 172, Laurel Bloomery TN 37680 USA. The fidelity of the disc is excellent: On a good speaker system, it sounds as if Dr. Pierce is with you, reading his book to you personally. There is nothing quite like hearing the man who created The Turner Diaries read it to you himself. And, by purchasing this mp3-CD, you will be supporting the important work of the National Alliance.
Listen: Turner Diaries commercial
* * *