Thousands of Whites March in Poland: "This Is The End Of Tolerance"
PATRIOTS by the thousands marched through Warsaw on Sunday to protest against the "migrant" invasion and the EU's open border policies under the slogan "This is the end of tolerance."
The protesters burnt a mock ISIS flag, while chanting slogans such as "Poland for Polish people," "Belgium is crying, France is crying, this is the end of tolerance," as they marched through the Polish capital.
Robert Bakiewicz, a protest organiser, said: "As a state we must say that we will not accept any migrants because we can see the resulting consequences. Neither the Polish state, nor any other state in Europe is currently able to guarantee the safety of its own citizens."
Krzysztof Kobylas, another protest organiser, stated: "The Polish government currently says 'no' to immigrants, that it does not agree with the amount of migrants sent by the European Union. However, we prefer to check, we prefer to control it. We want them to feel the power of our breath on their back, to feel our breath in their neck."
* * *
Source: National Vanguard correspondents
* * *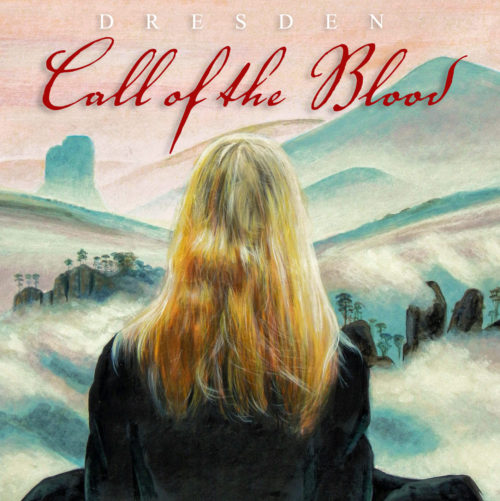 THE INCOMPARABLE, AMAZING music of Dresden's
Call of the Blood
is now available in a digitally remastered 20th Anniversary edition CD. Crafted with jewel-like care and true artistry, this is unlike any music you have ever heard before.
Listen to a low-bitrate sampler here:
Listen to the Call of the Blood sampler
You can get your copy of Call of the Blood by clicking here.