US Planned to Obliterate Civilian Populations in 1,200 Cities — Almost All of them White
Cold War plan was prepared in the summer of 1956 and made available this week
FIRST CAME Moscow and Leningrad (now St. Petersburg), with more than 300 targeted sites or Designated Ground Zeros (DGZs) in those two cities alone. Then there was Warsaw and Beijing, and an astonishing 1,200 other cities.
* * *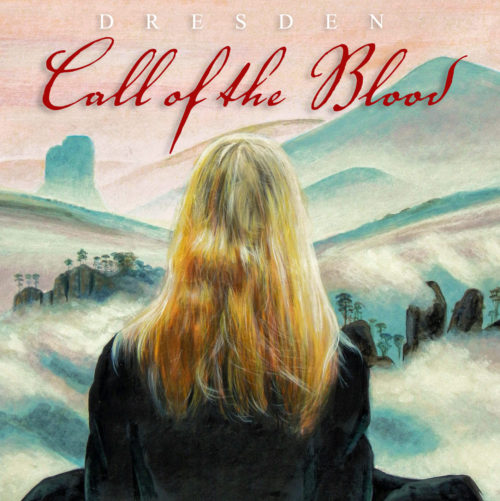 THE INCOMPARABLE, AMAZING music of Dresden's
Call of the Blood
is now available in a digitally remastered 20th Anniversary edition CD. Crafted with jewel-like care and true artistry, this is unlike any music you have ever heard before.
Listen to a low-bitrate sampler here:
Listen to the Call of the Blood sampler
You can get your copy of Call of the Blood by clicking here.