Google Denies it has Agreed to Monitor Anti-Jewish Videos
But meetings to that effect have been held with Israeli officials
GOOGLE has denied an Israeli government claim that it has agreed to jointly monitor YouTube videos that incite attacks on Israelis. (ILLUSTRATION: The camera of a German Google Street View car looming next to the Google logo at the Google stand at the CeBIT Technology Fair in Hannover, Germany, March 3, 2010)
Google, which owns YouTube, on Monday denied that it had made such an agreement at a meeting last week of the company's executives with Israel's deputy foreign minister, Tzipi Hotovely.
A statement about the meeting released by the ministry last week, which remains on its website, quoted Hotovely as saying, "We are engaged daily in confronting incitement to violence, a task which can benefit greatly from the cooperation of those companies that are involved in social media."
The announcement of an agreement to jointly monitor inciting videos was removed from the statement, an Israeli Foreign Ministry spokesman told the French news agency AFP.
Hotovely, who met with Google's senior counsel for public policy, Juniper Downs, and YouTube chief executive Susan Wojcicki, was briefed on the companies' system for identifying video clips that incite to violence, according to the statement.
A Google spokesman told AFP that the meeting was just "one of many that we have with policymakers from different countries to explain our policies on controversial content, flagging and removals."
* * *
Source: Jewish Telegraphic Agency
* * *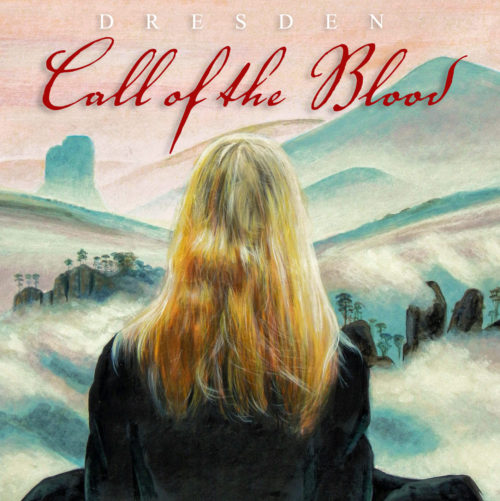 THE INCOMPARABLE, AMAZING music of Dresden's
Call of the Blood
is now available in a digitally remastered 20th Anniversary edition CD. Crafted with jewel-like care and true artistry, this is unlike any music you have ever heard before.
Listen to a low-bitrate sampler here:
Listen to the Call of the Blood sampler
You can get your copy of Call of the Blood by clicking here.