Video: BNP Was Offered Neocon Money, Says Nick Griffin
But there were, of course, "conditions."
EDITOR'S NOTE: In this writer's opinion, Nick Griffin (pictured) watered down the essential facts — those of race and of Jewish power — far too much himself when he was at the helm of the BNP. But nevertheless, it wasn't enough for the Jews, who countered with a noisy but fake "nationalist" party of their own in Britain — the short-lived English Defence League and its more recent derivatives. Here, from Griffin himself, is his story of how large sums of money from shadowy "American" sources were offered to the BNP if they would concentrate on Islam as the only enemy — and stop talking entirely about the (Jewish-controlled) banking swindle. Griffin, to his credit, refused the offer. A few months later he was no longer head of the BNP.
by Egalité Reconciliation
NICK GRIFFIN, British politician and former leader of the British National Party (BNP), was a Member of the European Parliament from 2009 to 2014. In this address in January 2013, he reveals how, in 2007, the US neoconservative [read: Jewish] moneyed elite offered to fund British nationalists — but made two demands: In return for money, the nationalists would have to solely attack Islam and stop all their criticism of the banking system.
* * *
Source: Egalité Reconciliation (French)
* * *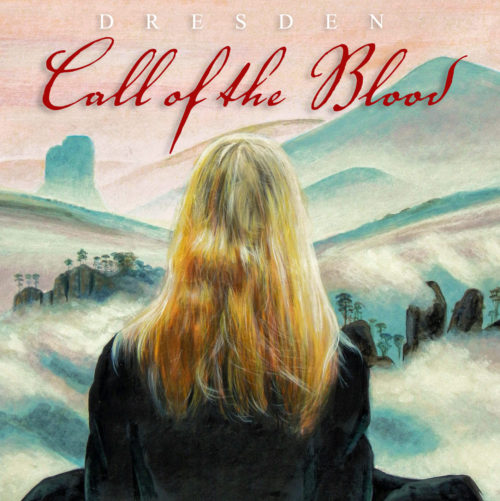 THE INCOMPARABLE, AMAZING music of Dresden's
Call of the Blood
is now available in a digitally remastered 20th Anniversary edition CD. Crafted with jewel-like care and true artistry, this is unlike any music you have ever heard before.
Listen to a low-bitrate sampler here:
Listen to the Call of the Blood sampler
You can get your copy of Call of the Blood by clicking here.