Mark Weber: Looking Ahead in an Age of Darkness
AT A MEETING in Stockholm, American historian Mark Weber looks at the factors behind the malaise, distrust and anxiety that have spread across the Western world. About 130 people, many in their twenties and thirties, gathered for the April 18, 2015, conference in the Swedish capital, which was organized by Logik Förlag (Sweden) in cooperation with Counter-Currents Publishing (USA). Some attendees traveled from Norway, Denmark and Britain.
Mark Weber is the director of the Institute for Historical Review (IHR), an independent educational research and publishing center that works to promote peace, understanding and justice through greater public awareness of the past, and especially socially-politically relevant aspects of twentieth-century history. Mr. Weber is an historian, lecturer, current affairs ,and author. Born and raised in Portland, Oregon, he was educated in the US and Europe. He holds a Master's degree in modern European history from Indiana University.
The IHR continues the tradition of historical revisionism pioneered by distinguished historians such as Harry Elmer Barnes, A.J.P. Taylor, Charles Tansill, Paul Rassinier and William H. Chamberlin. It strives, in the words of Barnes, to "bring history into accord with the facts."
Video runtime: 34 mins.

* * *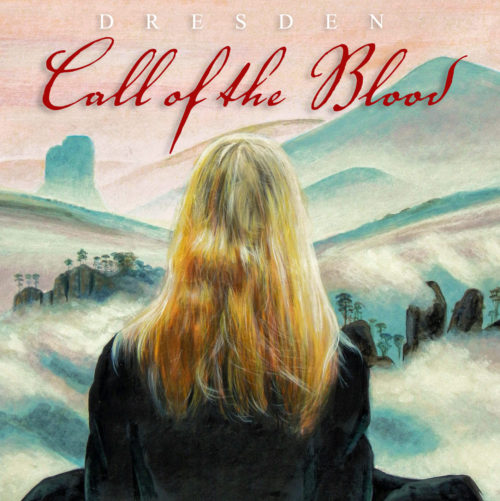 THE INCOMPARABLE, AMAZING music of Dresden's
Call of the Blood
is now available in a digitally remastered 20th Anniversary edition CD. Crafted with jewel-like care and true artistry, this is unlike any music you have ever heard before.
Listen to a low-bitrate sampler here:
Listen to the Call of the Blood sampler
You can get your copy of Call of the Blood by clicking here.