Cyndi Steele to Speak Across America
Cyndi Steele (pictured), the wife of embattled free speech attorney Edgar Steele, who is fighting a politically-motivated prosecution in which he is falsely accused of attempting to murder said wife, is planning a national speaking tour. Cyndi Steele can speak in your community, too — write now while the tour is in its planning stage.
THE Free Edgar Steele steering committee is inviting response from groups, organizations, associations around the USA that would be able to sponsor an event wherein Mrs. Steele would visit, give a presentation, answer questions, and accept donations to her husband's Legal Defense Fund.
Readers who know of (or represent) a collection of like-minded folk in your region, please contact us by using the 'Contact' page on the Free Edgar Steele site.  Timing is important; the early bird gets the worm!
Thanks much in advance.
*  *  *
Perhaps the optimum way to learn more about Mr. Steele is by reading his own words – via the following links:
Book 'Defensive Racism' details
* * *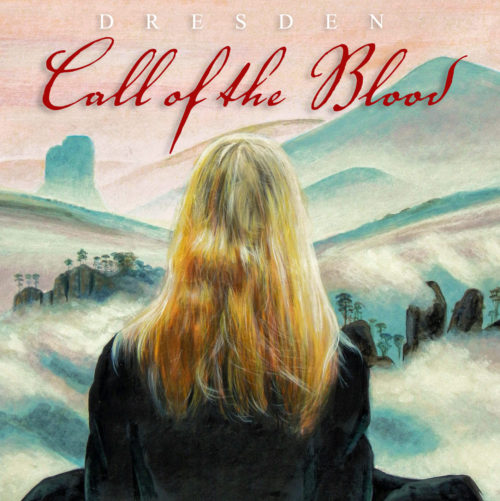 THE INCOMPARABLE, AMAZING music of Dresden's
Call of the Blood
is now available in a digitally remastered 20th Anniversary edition CD. Crafted with jewel-like care and true artistry, this is unlike any music you have ever heard before.
Listen to a low-bitrate sampler here:
Listen to the Call of the Blood sampler
You can get your copy of Call of the Blood by clicking here.