Russia: Jewish Leader Urges University Textbook Pulled
IN RUSSIA, a Jewish leader urged the head of Moscow State University to take steps to drop a history textbook considered by many to be anti-Semitic.
Alexander Boroda (pictured), president of the Federation of Jewish Communities of Russia, sent a letter Monday to Viktor Sadovnichy urging the Moscow State leader to act upon a history textbook written by university professors Alexander Vdovin and Alexander Barsenkov.
Many experts have perceived the textbook, which deals with Russian history between 1917 and 2004, as extremist and anti-Semitics [sic]. It provides the percentage of Jews in former Soviet governments and similarly treats many historic events….
"The stance of the Federation of Jewish Communities of Russia is the same as of the public and of the expert community who called the textbook an example of extremist literature," Boroda said in his letter, describing some of the authors' descriptions as "sounding Nazi."
Boroda also asked Sadovnichy to hold an internal investigation into the textbook and to put an end to any anti-Semitic activities at the university.
"We wouldn't like to go as far as to a court trial," Boroda said, "but the degree of heat of public discussion makes us think about this."
Read the full article at the Jewish Telegraphic Agency
* * *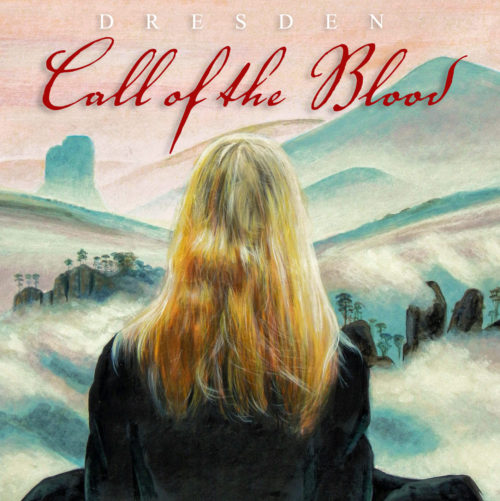 THE INCOMPARABLE, AMAZING music of Dresden's
Call of the Blood
is now available in a digitally remastered 20th Anniversary edition CD. Crafted with jewel-like care and true artistry, this is unlike any music you have ever heard before.
Listen to a low-bitrate sampler here:
Listen to the Call of the Blood sampler
You can get your copy of Call of the Blood by clicking here.